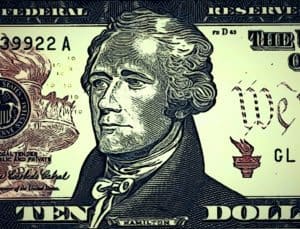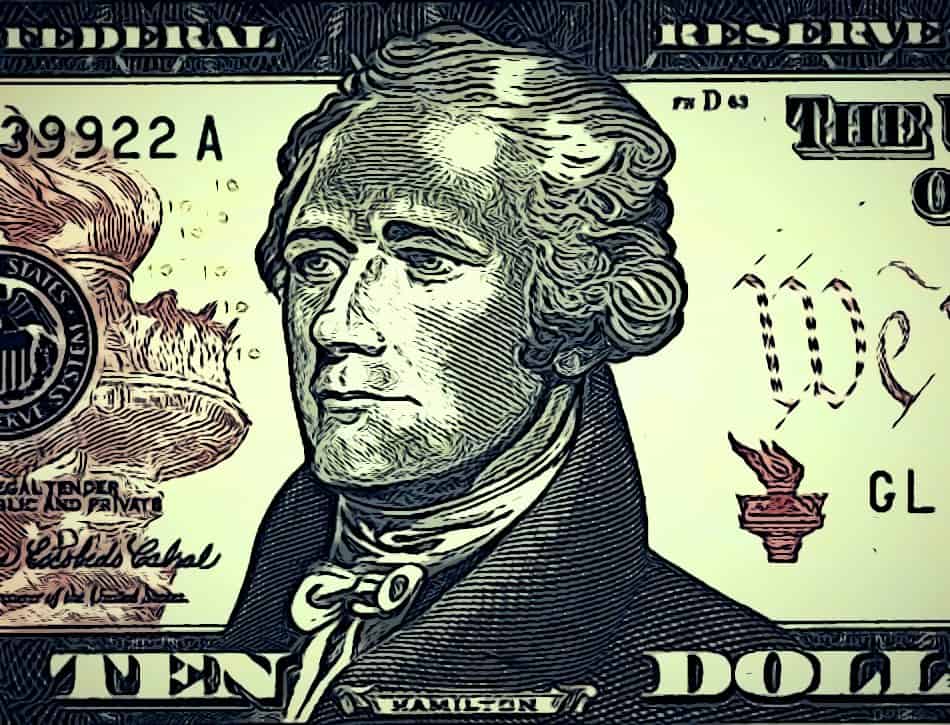 Developed by a team that has worked on FIFA, Battlefield, Halo, Disney, and Nintendo, MixMob is funded to introduce its game in phases beginning in April 2022.
MixMob is a Solana-based Metaverse Game on Remix Culture that brings together play-to-earn with user-generated content. The project has secured $7 million via its latest investment round.
The round was led by Defiance Capital. MixMob also received contributions from several VCs such as Ascensive Assets, Not3lau Capital, IOSG and individuals including Kieran Warwick co-founder of Illuvium, Loi Lui co-founder of Kyber, and Danish Chaudhry CEO and founder of FMFW.io.
The platform's CEO and Game Director Simon Vieira stated:
"This appreciable injection of capital will allow us to achieve our strategic objectives over the coming months and years, The play-to-earn sector is showing no signs of slowing down, and by offering something vastly different to what already exists in the space, we firmly believe MixMob will prove to be a hit with the creative community."
Set in a world where a "malevolent" master AI has destroyed human culture, MixMob tasks players with "joining a creative resistance movement and 're-chaining our culture.'" Unlike many of its P2E contemporaries, the player-owned metaverse platform is "designed to reward creativity and style as much as skill and reflex."

In December of last year, MixMob sold out its official "resistance masks, mutable NFTs that function as players' unique identity within the metaverse."

MixMob's colorful avatars "provide holders with access to exclusive Discord channels as well as early access to airdrops and rewards." All NFT owners are able to "become members of the MixMob DAO."

As well as masks, players are able to "acquire MixBots, pet NFTs that evolve according to gamers' activities within the metaverse."

Although Phase I of MixMob is built around a strategy card racing game, Phase II will see the dimensions of the game "expand into a comprehensive, Fortnite-like world." Development of the game's mechanics and flows are currently ongoing, "including tokenomics and a novel concept for land ownership."

Encore Studios is behind MixMob and has "assembled an all-star development team."

As noted in a release, MixMob "mashes music, fashion, art, and movies into one metaverse game on Remix Culture." A rogue A.I. deleted their culture and it's "up to us to get it back."

Mask Up as a member of the MixMob "to reclaim and remix our world from a Card Battle Racing Game to a full MMO and beyond."

Along the journey, you can "experience NFTs, culture magazines, deep lore, storytelling with UGC at its core." As you progress with your MixBots and NFT collections, the world will "behold the power of your style and skill — both in the game and IRL."

MixMob is developed by an experienced team that worked on FIFA, Halo, Battlefield, Nintendo, Disney, Nike, Adidas, Pokerstars

Sponsored