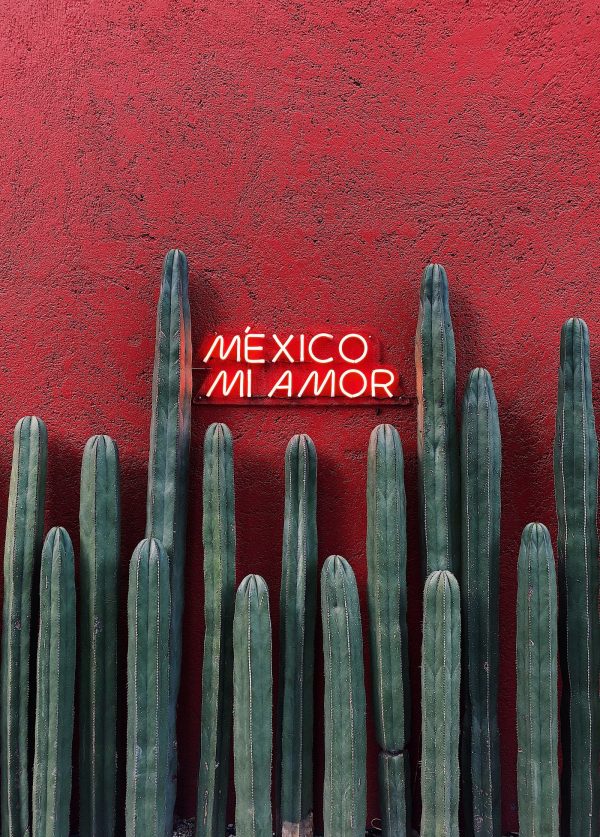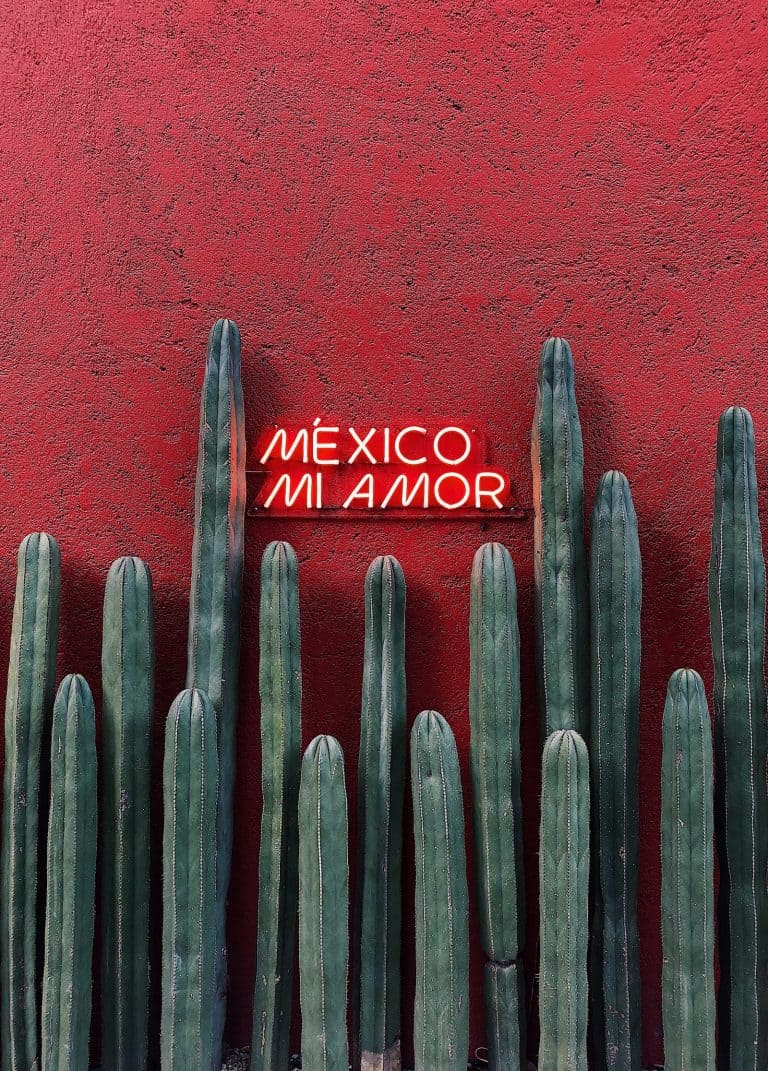 Mundi is announcing their Series A round of $16M, which has been led by Union Square Ventures.
Mundi's investment round included contributions from Upper90, FJ Labs, Base10 Partners, Exor, AndBank, Alleycorp, Operator Partners, and Gilgamesh Ventures along with fintech exec from Brex, C2FO, Bluevine, Wisetack, and Addi.
As they entered 2021, the team expected that they would face various challenges that come with scaling businesses.
The team's management is humbled by how well the they "rose to the challenge." In December of last year, they grew their TPV (Total Processed Value) 25x YoY and achieved a +95 NPS. They also learned that the average Mundi client "increases their exports by 30% in the first six months of working with [them.]"
Mundi´s growth last year is "the result of a dedicated team with a clear mission, to empower companies to trade globally." The company's management has thanked everyone on the team who contributed to 2021 "being a breakout year."
Seeing more and more talented professionals join Mundi makes Martin Pustilnick, co-founder and CEO, even "more excited for what comes next." This year the team will continue scaling their core product and begin addressing other issues that "exist in cross-border trade, beginning with multi-currency management."
In addition to their Series A, they are  "announcing the launch of the first fully digital solution that enables the purchase of both spot and forward contracts in Mexico." These new services will help firms "protect their businesses against currency fluctuations and will be available in real-time on Mundi's platform."
The team is proud of what this round of financing represents – "a recognition of the potential of this team and what we can achieve." On top of the recently launched multi-currency solutions, the team is working on their new product lines that will "allow even more companies to grow their business through cross-border trade."
In 2021, they grew the team from 30 to 130 people and they are looking for talented individuals who can help them reach their vision of "trade with no borders."