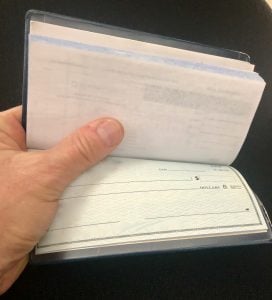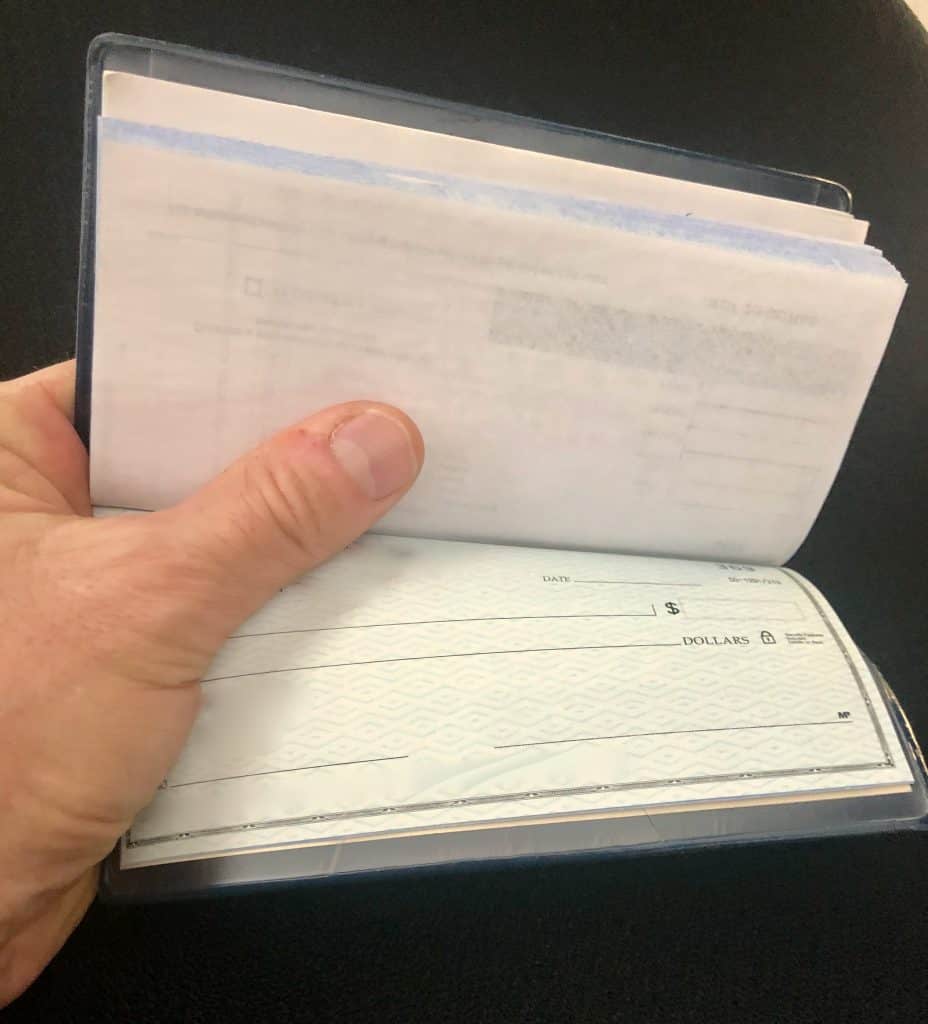 Check has raised a $75 million Series C led that was laid by payments platform Stripe. The funding included the participation of existing investors Index, Thrive, and Bedrock.
Check is an early-stage payroll infrastructure firm whose mission is to make paying people simple. Its platform offers clients the ability to build, launch, and scale a payroll business. The company works with all sorts of firms including workforce management, financial services, and staffing businesses.
Check publicly launched in January 2021 and its partners collectively serve more than 250,000 businesses and 4 million employees.
Andrew Brown, CEO and co-founder of Check, said that recent years make it clear that the democratization of infrastructure can lead to explosive innovation:
"It's humbling seeing how – in just a year- platforms serving millions of employees across the country have chosen to work with Check. With this new injection of funding, we're excited to accelerate our efforts to simplify how businesses pay their employees."
Chris Sperandio, corporate development at Stripe, said that Check is ideally positioned  to tap into the growing demand of embedded payroll.
"Check offers a tailored, tightly integrated payroll platform and truly elegant experience — enabling companies to get started faster. We are thrilled to continue to support the Check team on their exciting journey."