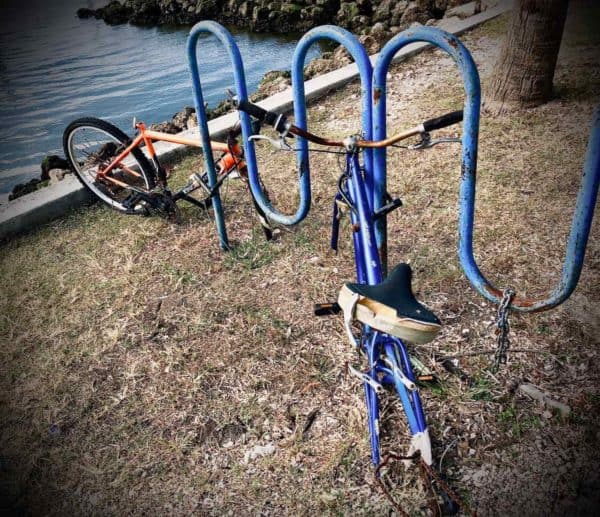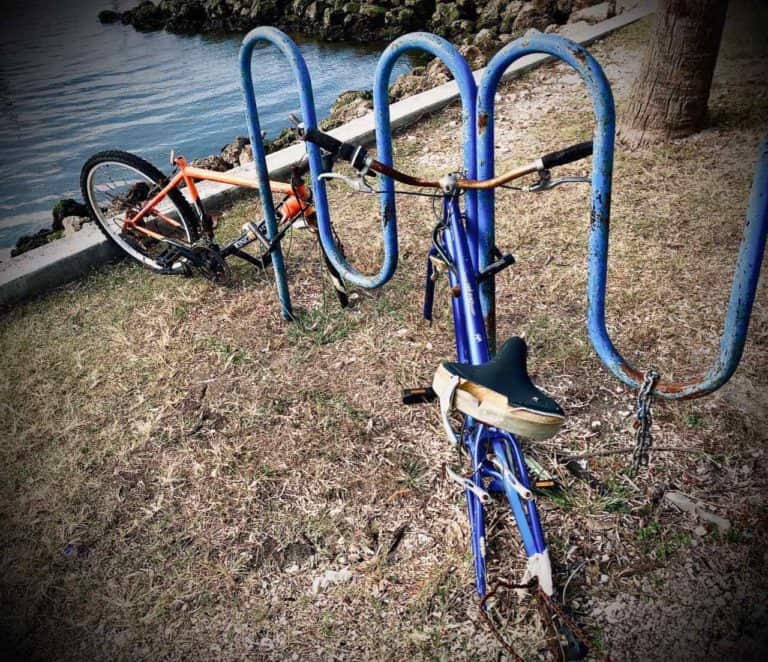 Insurtech Laka has partnered with the sports retailer Decathlon to provide a tech-driven insurance offering for customers as bike theft is on the rise.
Laka is a bike insurance provider – including e-bikes, etc. – and also offers health and recovery coverage.
The news follows Laka's recent $12million Series A funding round that is binge utilized to boost its growth and build out its tech capabilities, with a focus on integration options for Europe-wide partners.
Laka notes that bike theft is soaring in the Netherlands as 22,593 people reported their e-bikes stolen last year.The company wants to provide a more robust solution to protect electric bikes from crooks.
The partnership between Laka and Decathlon will utilize an anti-theft system across Decathlon's new connected electric bikes.  Developed by AXA Security, the anti-theft system enables customers to connect their bike and smartphone to provide them with the location of the bike via a hidden GPS chip.  Owners will be notified when the bike is moving without their knowledge.
If someone attempts to pilfer a bike covered and protected by Laka, a "specialist recovery" company will go and fetch it.  If they can't find the bike quickly, Laka will provide a full bike replacement.
Laka CEO Tobias Taupitz said they are thrilled to partner with Decathalon:
"Working with a tech-savvy partner like Decathlon not only ensures that customers have access to a market-leading and best possible price product, but together we can help customers fully enjoy their bike, and make their lives less painful by taking care of the bad stuff and deterring bike thieves"
Eric Bastin, Decathlon Urban Cycling Product Manager said that Laka has performed well since its debut in the UK and is now expanding across Europe.
"They have made their brand cool with a modern digital approach based on transparency and proximity with their customers. Working with the Laka team on this project has been a real pleasure and I'm very happy to associate them with the launch of this first connected Decathlon bike, which will hopefully make cycling a truly sustainable means of transport in our cities"
Laka is now available on Decathlon-connected e-bikes in the Netherlands and Belgium, with other European countries to follow.

Sponsored