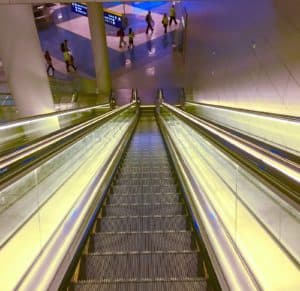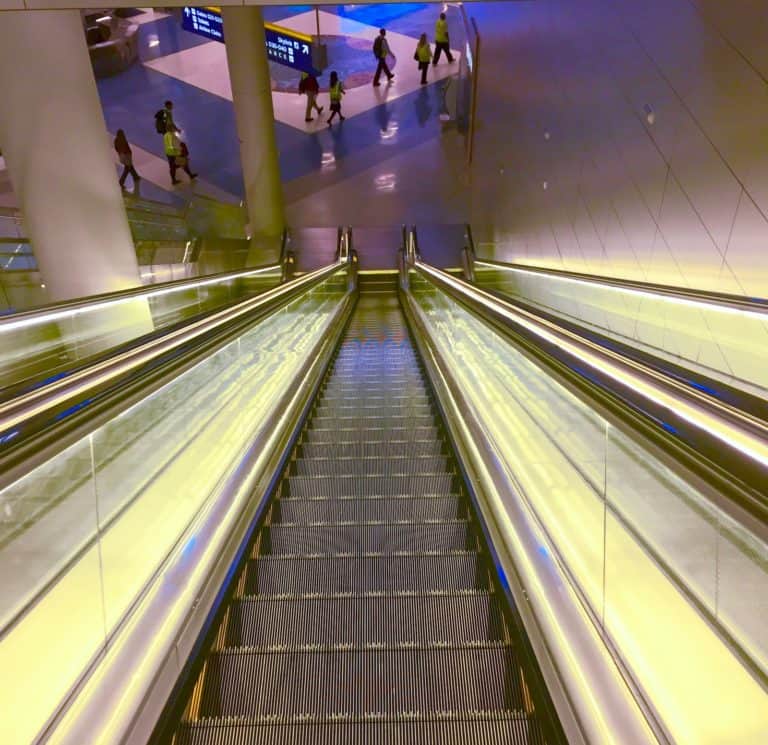 Digital lending software provider Blend (NYSE:BLND) notes that the rise of connected consumers driving product development and reshaping the trajectory of industries across the board has "proven that finance can be lightning fast, mobile-friendly, and customer-centric."
Blend writes in a blog post that the changed expectations of a post-pandemic world led to 2021 being a time for them to "deliver on the promise of truly end-to-end customer journeys." The Fintech firm's customer partnerships are an extension of their strategy and their core values. And along with a "strong" employee-first culture, their values have allowed them "to thrive and grow."
The team at Blend also noted that the work they've done with their customers has made it possible "to stay ahead of the curve as we shape the future of finance together."
As they begin to shift focus to this year and beyond, the Fintech company decided to share some major milestones they've achieved with their customers, for their company, and for their "vision at large."
At Blend, they place "a premium on delivering outstanding value for our customers." Their technology "enables them to make the most of every interaction, maximize operational efficiency, and ultimately build lasting relationships with their customers." Blend further noted that they "make that possible by building products that fit the way their business works."
The company added that "by adopting Blend's unified platform for mortgage lending, consumer lending, and deposit accounts, the Elements Financial team saw an 11% increase in approved applications for vehicle loans, personal loans, and credit cards." Blend further revealed that they "saved on time, too." With Blend, there was "a 60% reduction in application submission times for vehicle loans, personal loans, and credit cards." They also saw "a 105% average increase for deposit account application submission rates."
American Federal Mortgage teamed up with Blend "to streamline the closing process for customers, closing teams, and settlement agents." By adopting Blend Close, some settlement agents "reported being able to close twice the volume, while some borrowers reported closing times in as little as 10 minutes."
University of Wisconsin Credit Union (UWCU) has established a reputation among its members "as a leader in technological innovation." Working with Blend paid off. The firm also noted that "not only did UWCU see volume increase 33% above-market growth rate, with Blend they enjoyed a return of more than $2,800 per loan while shaving nearly two weeks from the loan cycle."
Blend also mentioned that the homeownership journey is complex for lenders and borrowers. This year, they expanded their Mortgage Suite "to provide more products that can make things faster, easier, and less stressful on both sides of the desk."
Blend also shared:
"We've taken financial services from documents to data, but we believe that human-to-human connections are still the heart of financial journeys. In March we launched the LO Toolkit: an intuitive workspace that supports loan officers on all key workflows across the entire loan process. Automating repetitive tasks frees up valuable time to prioritize people over paperwork and power loan officer success."
The company added:
"Becoming a public company solidified our place in the industry, and adding over 1,300 new employees and contractors to the team strengthened our ability to best serve our customers. … To support our growth and our customers, we officially shifted to an employee-first culture in response to the flexibility and commitment that our employees showed when faced with the unexpected arrival of COVID-19."
Notably, Blend recently explained the modern banking versus traditional banking approach. The company covered the benefits of a blended approach.
The Fintech firm also shared insights on the homeownership journey, which explains how to deliver an end-to-end experience borrowers are looking for.
In addition to these updates, Blend shared examples of cross-selling in banking including how to transition to a modern approach.