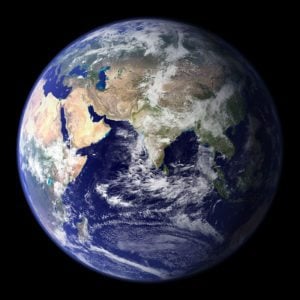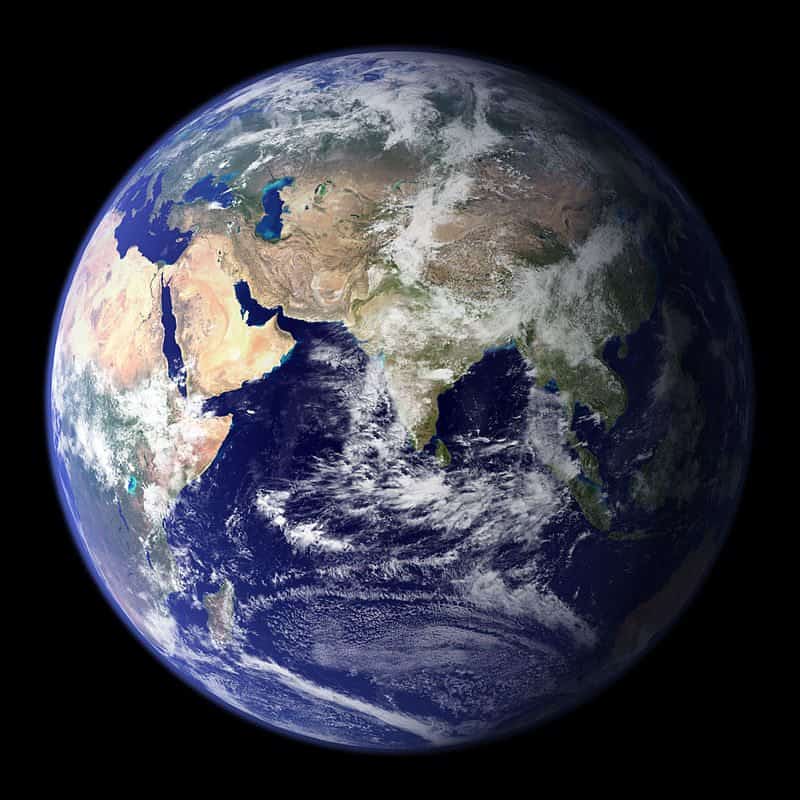 The team at digital asset firm BlockFi has added six new crypto-assets for their non-US clients via BlockFi International. They include Cardano (ADA), Solana (SOL), Polkadot (DOT), Avalanche (AVAX), Cosmos (ATOM), and Filecoin (FIL).
The new assets will be available to buy, sell, and trade "starting February 17, 2022, outside the U.S."
As clarified in the update, non-US clients now have instant access to six new crypto-assets, helping them with diversifying their portfolio and earning crypto interest on new assets. These assets have a collective market cap of more than $100 billion, to which you can now get exposure.
The announcement also mentioned that non-US clients may "earn crypto interest on each of these six assets held in a BlockFi Interest Account (BIA) at BlockFi International with an introductory rate of up to 10% APY." The rate may be "updated in March based on market conditions."
The new assets available on the platform include:
Cardano (ADA)
Solana (SOL)
Polkadot (DOT)
Avalanche (AVAX)
Cosmos (ATOM)
Filecoin (FIL)
As noted in the announcement, BlockFi International is one of "only five major exchanges available to non-US clients that offers these assets in one easy-to-buy place, and [they're] the only major platform offering non-US clients the ability to buy and earn interest in crypto on these assets."
BlockFi also noted that these assets are only available "to trade and cannot be transferred to or from BlockFi, e.g. to/from hardware wallets or another wallet address outside of BlockFi."
The company added that your trust is their "most important asset, so all assets are fully vetted and traded in a safeguarded, tested environment with BlockFi Wallet, and can earn crypto interest with the"
These assets are "only available to BlockFi clients in eligible regions. To learn more visit blockfi.com/trading."
The BlockFi Interest Account has "not been registered under the Securities Act of 1933 and may not be offered or sold in the United States, to U.S. persons, for the account or benefit of a U.S. person or in any jurisdiction in which such offer would be prohibited."
As reported recently, BlockFi, a top crypto platform that provides crypto lending services, has settled with the Securities and Exchange Commission following an investigation into the company's activities. The settlement was leaked a couple of weeks back and BlockFi will be paying a total $100 million penalties. There were no allegations of fraud.
Without admitting or denying the SEC's findings, BlockFi also agreed to a cease-and-desist order.
The SEC charged BlockFi with failing to register the offers and sales of its retail crypto lending product. The SEC also charged BlockFi with violating the registration provisions of the Investment Company Act of 1940.