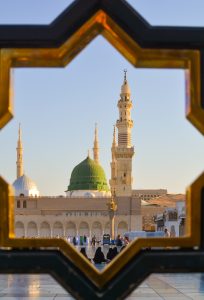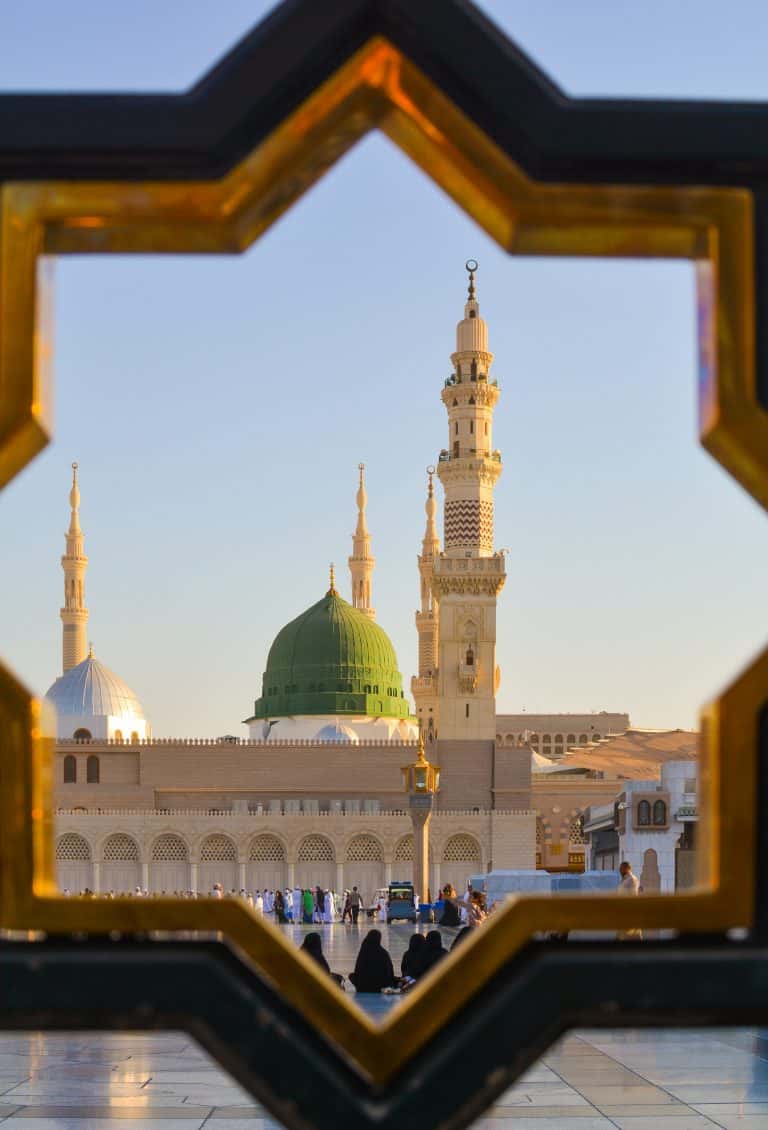 Saudi Arabia-headquartered Fintech firm EdfaPay has secured $1.6 million (appr. SAR 6 million) in capital via its latest investment round.
The pre-seed investment has reportedly been led by Nuwa capital, InspireUs VC, Wallan Investment group, and angel investors. The proceeds will be a core driver of their service launch across Saudi Arabia.
EdfaPay was formed this year by the founders Ghormallah Alghamdi and Nedal Sabbah and is currently in the process of introducing various financial solutions to the Saudi market targeting local SMEs. EdfaPay products and services will be assisting these firms with collecting clients' payments via the use of smartphones without relying on outdated legacy / traditional point of sale or other physical payment devices.
As mentioned in a release, EdfaPay solutions will enable company owners to take payments from anywhere and from any location where traditional POS solutions cannot be offered. Businesses including field agents, direct sales, small size stores, shipment agents, food delivery, temporary Bazars, and others may expand their operations a lot faster with no physical boundaries.
The solution offered by EdfaPay works via NFC tech which is a fast-evolving market trend all across the globe, contributing to over 85% of the POS transactions according to the Saudi payments firm.
CEO Ghormallah Alghamdi stated:
"One of the main drivers behind adopting this new technology is the fact that the Saudi market has a great chance of expanding in the financial technology domain. Keep in mind that most of the available solutions currently serving the Saudi market are not built by local expertise and are highly dependent on white-label external vendors. We will be offering this locally-built solution with the support of a talented Saudi team and will be furnished with solid investors who will be bringing along and wide Fintech experience to the table in order to achieve EdfaPay objectives very soon."
Referring to the Fintech firm's announcement, it was noted that, during last year, there were over 1 million POS devices in the Saudi market handling over 5 billion transfers presenting more than SAR 473 billion.
Said investor Yaser Alghamdi remarked:
"EdfaPay is working toward facilitating the life of business owners in their objective in expanding their business, distributing their sales channels and ease out the financial transactions performed. Off-loading this burden is a key success factor for EdfaPay business,"
The Saudi Fintech will now be able to channel its proceeds into developing its financial services across the Middle Eastern nation while supporting its market-entry efforts.
Partner founder in EdfaPay Nedal Sabbah added:
"There is indeed a need for an urgent solution in this digital world to address and resolve most of the legacy POS shortcoming and beyond. We believe EdfaPay will be the perfect solution for that."