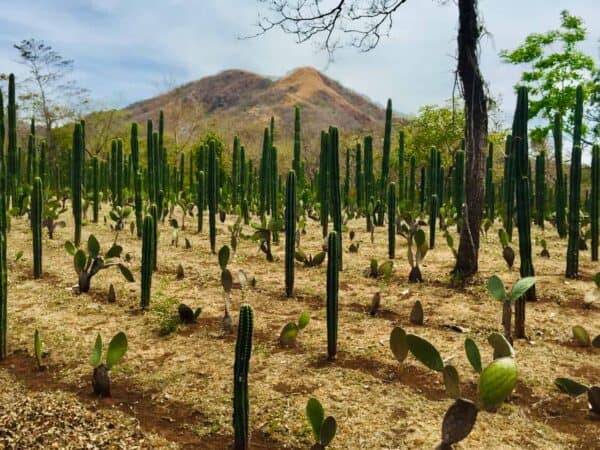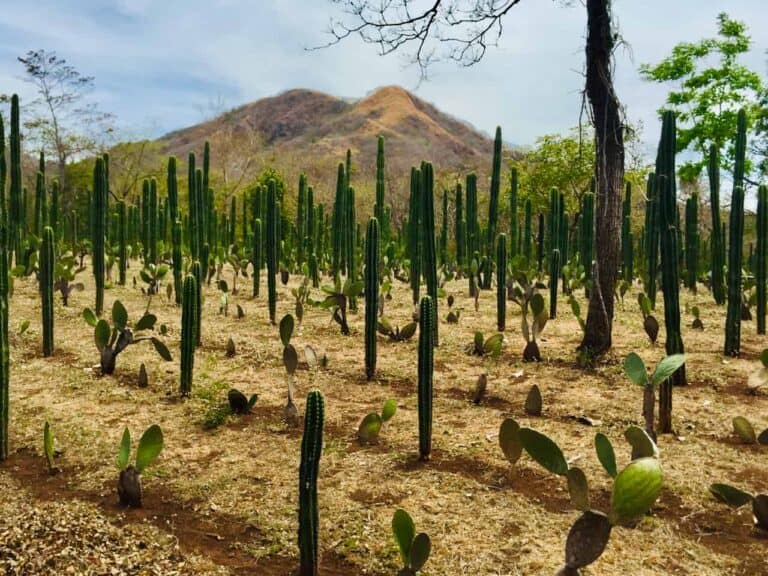 UK Fintech Transact365 has introduced its payments platform in Latin America, a move the firm said makes it one of the LatAm area's biggest alternative finance platforms.
The move allows for cross-border and local digital commerce transactions using local payment methods such as PIX and Boleto, letting clients perform online transfers and giving merchants access to them.
The launch has come after Transact365's rollout this past month of cross-border payments in Indian markets. That particular solution lets merchants gain access to Indian markets without entering domestic payment partnerships or forming a company based in India, thus accessing a client base (potentially) of over 1 billion consumers.
LatAm merchants are able to carry out bank transfers in domestic currencies and enable cash and non-card local payment methods for local and cross-border transfers. Transact365's LataAm payment network reportedly includes Mexico, Brazil, Colombia, Ecuador, Peru, El Salvador and Costa Rica.
The firm stated that its platform allows merchants to take advantage of B2B and B2C transactions and real-time payment confirmation, with considerably lower risk of fraud or chargebacks after Transact365 clears a transaction.
Dan Fernandez, the company CEO remarked:
"Our ethos as a business has always been 'Think Local, Go Global,' and we are proud to be able to bring our platform to merchants across LATAM to help facilitate their growth. Our launch in Latin America comes at a pivotal time for us at Transact365 – in less than five years since being founded, we are now one of the largest alternative payments platform in LATAM."
This year might serve as a transformative one for virtual payments in the LatAm area.

Daniel Scagnelli has confirmed that his firm's business in LatAm expanded 100% from 2020 to 2021.

Daniel also mentioned that there are markets or pockets of markets across the globe where people might be concerned about the COVID-19 pandemic recovery and how it affects e-commerce, meanwhile, in Latin America, the "rocket ship has left the launch bay, and it is moving."

Sponsored