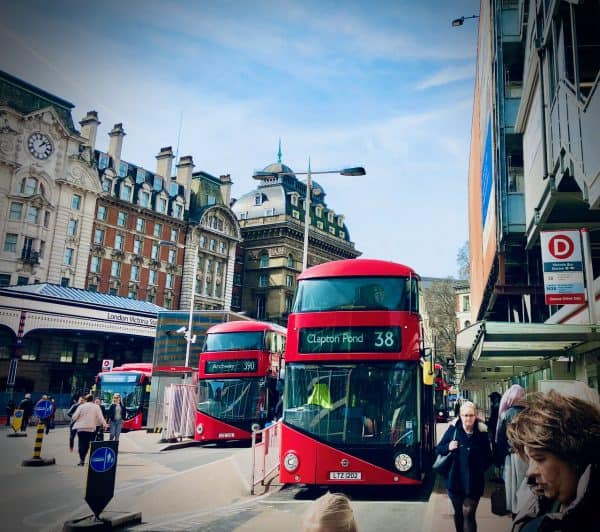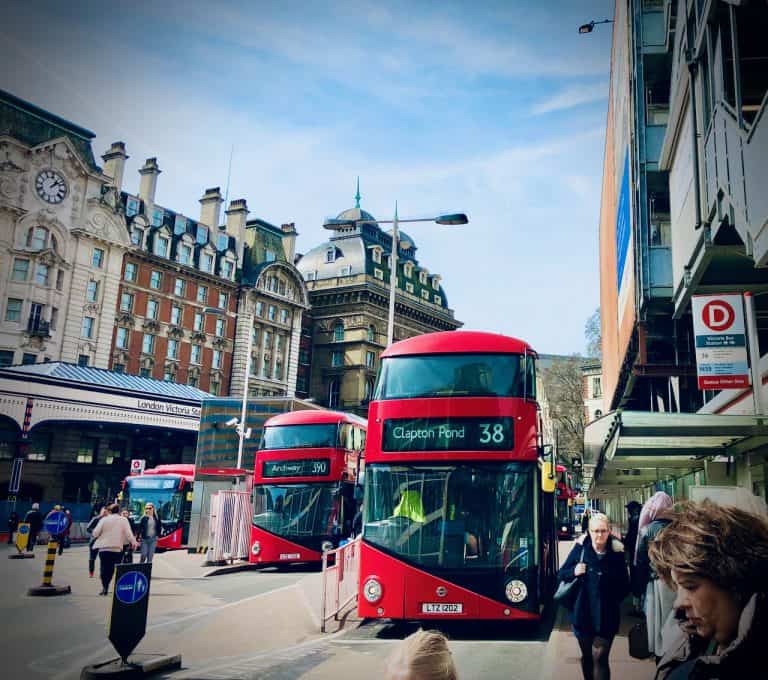 Binance UK is pleased to contribute to the NASMA's Student Money Matters initiative, the United Kingdom's National Association of Student Money Advisers, to "provide 2.2M UK University Students with crypto-asset and blockchain education throughout 2022."
NASMA is a UK Government Body created "to look after and be the leading authority on all matters relating to UK student advice and funding." It is a not-for-profit entity with members in all four countries: England, Scotland, Wales and N. Ireland.
As part of this effort, Binance will support the UK's National Money Student Awareness Week "held twice a year in Spring and Autumn 2022; providing educational content around cryptoassets as well as highlighting the risks also involved when investing."
Ilir Laro, Head of UK Operations at Binance, stated:
"We are delighted to partner with NASMA's Student Money Matters to provide cryptoasset education to UK university students nationwide. We've seen a vast number of these young investors engage in high-risk assets like crypto for the first time so it is important that we provide them with the right level of support, education and risk awareness to invest responsibly."
Andy Roberts, Head of Publishing at NASMA, remarked:
"It's an absolute pleasure to have Binance partner us on the Student Money Matters initiative as our exclusive crypto-asset education provider."
As noted in a release, NASMA is the National Association of Student Money Advisers. They have more than 600 members in all four countries in the UK and collectively they are recognized as specialists on matters relating to student advice and funding.
NASMA "acts as a focus for information exchange between practitioners in the field of student funding, bringing together professionals from across the sector and encouraging the free exchange of ideas."
They work with national decision-makers and their influencers on student finance policy. In addition, they work with other organizations "to promote the needs of students and our members" such as:
Student Money Advisers in Universities, Colleges of Higher Education, Students' Unions, Guilds and Associations Discretionary Fund and Bursary Administrators in Higher Education Institutions
Staff in Further Education Colleges whose remit includes money advice and/or discretionary fund administration
Binance UK is also pleased to confirm that it is the newest benefactor member of Payments Innovation Forum (PIF), a not-for-profit entity "representing regulated payment service providers in the UK."
Binance UK is thanking PIF for appointing Jonathan Farnell to the PIF Board of Directors, alongside representatives from B4B Payments, Keystone Law, Mastercard, Blackhawk Network, Banking Circle, Global Processing Services, Bowsprit International, Paysafe, Contis, and Edgar & Dunn & Company.
Binance remains "committed to working with policymakers to educate and support the development of informed and effective governance models which promote the overall growth of the blockchain ecosystem."
This group of industry professionals "collaborate to advocate for balanced policy and regulatory governance, promoting the highest possible standards of compliance and educating stakeholders on the economic and societal benefits of regulated e-money and payment services."
Jonathan Farnell, Head of UK at Binance, said:
"We are delighted to join PIF to collaborate with some of the industry's top companies to advocate for payments innovation in the UK. We are looking forward to incorporating the expertise and experience that PIF brings to the table and to our business."
For more details on this update, check here.

Sponsored