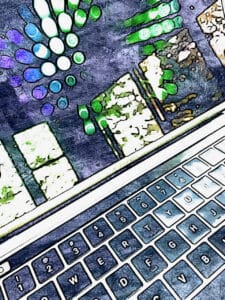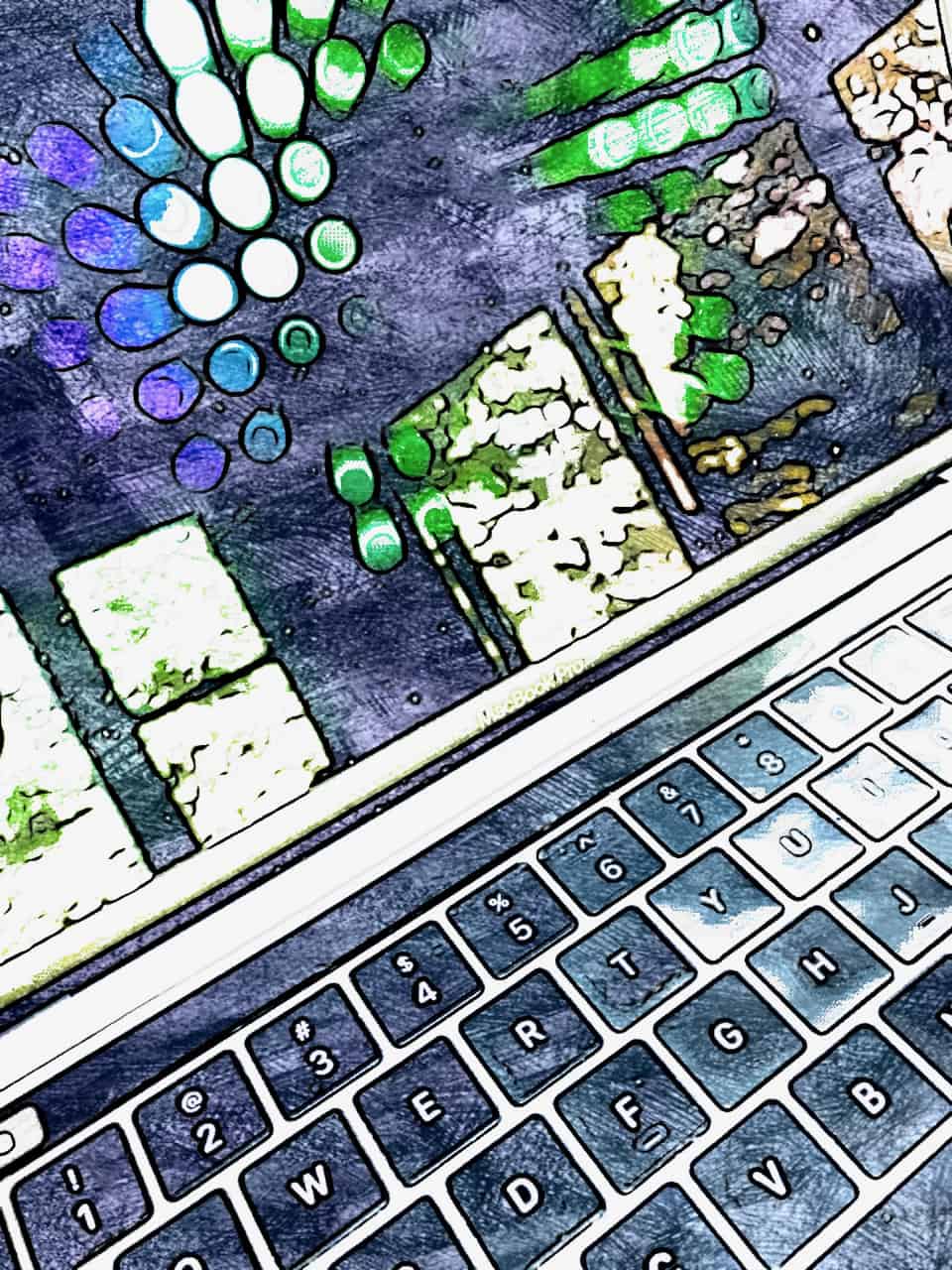 SKAEL has raised $38 million in Series A funding, led by RTP Global, according to a company statement.
SKAEL is a digital platform designed to support firms using digital employees by automating services, saving money.
The funding was led by RTP Global with participation from Bonfire Ventures and Dell Technologies Capital.
SKAEL said that it will use the new funding to expand the company's product development, its technology centers in Europe and North America, and increase global sales.
Baba Nadimpalli, CEO and co-founder of SKAEL, commented:
"Our conversational AI engine means people can interact naturally, focusing on goals versus tasks. People don't want to be cogs in assembly lines or sit at cubicles anymore. SKAEL deconstructs the Industrial Revolution in that our Digital Employees let humans be more human."
Founded in 2017, SKAEL leverages an AI-enabled platform to aid digital employees that perform repetitive tasks across sales, human resources, finance, IT, and more.
Julius Schwerin, Partner at RTP Global, explained that SKAEL is one of the first companies he has seen that is able to handle the complexities of "hyper-automation":
"The grand vision of SKAEL to usher in an era of generalized 'digital employees' is incredibly exciting and has the potential to fundamentally change how mundane work is done for all organizations. I couldn't be happier to work with the team to bring this to life."
Schwerin will join the SKAEL board of directors as part of this Series A round.

Sponsored