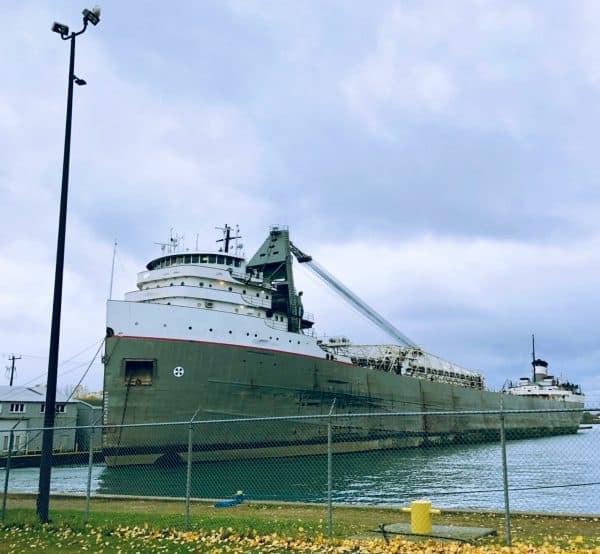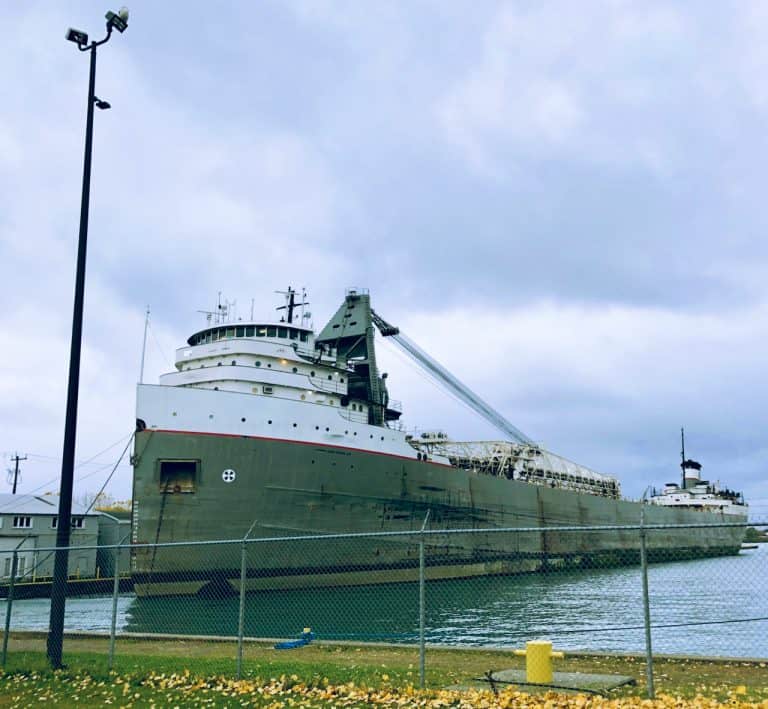 Trade and supply chain finance platform Demica is reporting a new milestone; more than $20 billion in funding outstanding.
According to Demica, its relationships with top banks and corporates have fueled its rapid growth enabling it to capture a good percentage of the over $130 billion of funded volume globally across its customers' payables and receivables facilities.
Demica states that it has experienced 30% year-over-year growth – during the past seven years as demand for its services has increased significantly. Demica works with clients around the world – across North America, South America, Europe, the Middle East, and Africa.
In 2021, Demica grew annualized recurring revenue by 37%.
Demica CEO Matt Wreford said they are delighted to hit the milestone with growth continuing through the pandemic period.
"Through our recent partnerships with leading trade banks such as HSBC and Standard Chartered, as well as major institutions like Mastercard, we are confident that our high growth rate will continue through 2022 and beyond."
Sponsored