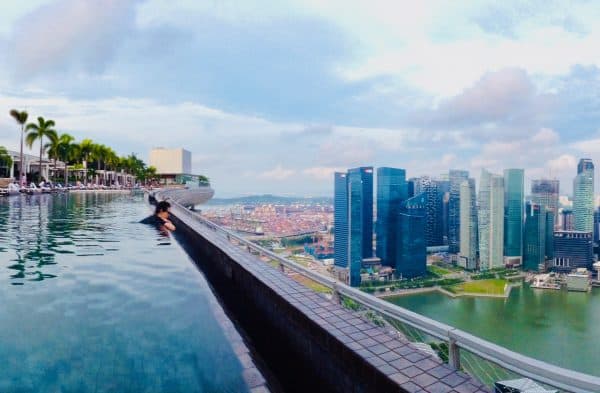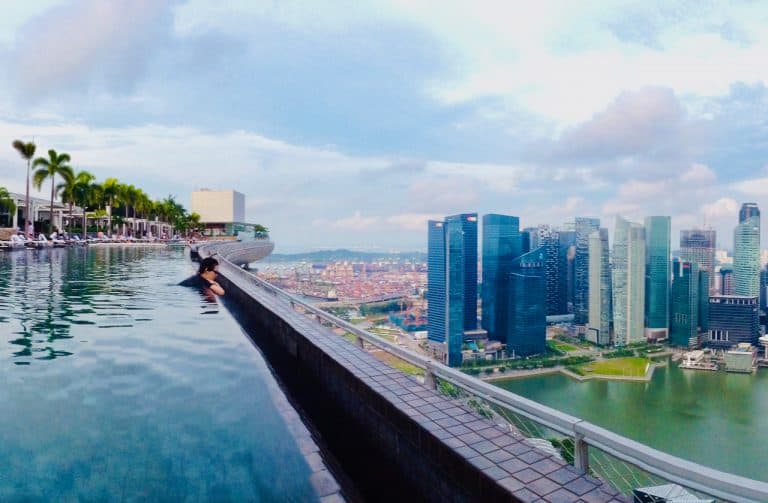 Amber Group, a digital asset platform based in Singapore, has raised $200 million in Series B funding at a $3 billion valuation. The funding was led by Temasek with participation from existing shareholders including Sequoia China, Pantera Capital, Tiger Global Management, Tru Arrow Partners, Coinbase Ventures, and more. Only several months back, Amber Group raised $100 million at a $1 billion valuation thus the company has seen its valuation triple in less than one year.
Temasek is owned by the government of Singapore.
In total, Amber Group has now raised $328 million as it aims to emerge as a leading global digital asset platform.
Michael Wu, Amber Group's CEO issued the following statement on the funding:
"From radically transforming the concept of ownership and value in the global economy, digital assets are redefining the way we live outside of the financial ecosystem. At Amber Group, we want to do more than just enable mainstream digital asset adoption. We want to help create a digital future where digital assets empower people with the opportunity and agency to shape a better world for all. We are proud to have the support of our investors who not only share this vision but also put their capital and trust in us to achieve it."
Wu added that this newest funding would catapult his firm to the next level, supporting its institutional business in Europe as well as the Americas:
"… we plan to expand WhaleFin's global footprint in both developed and developing markets worldwide and advance OpenVerse, which is already experiencing hyper-growth with a strong line-up of gaming studios, sports collectibles, digital artists and other partner brands. We will cast our sights beyond business expansion and strategic acquisitions too, as part of our commitment to building a sustainable future for all. We will continue to broaden our support of sustainability initiatives, with our recent partnership with the Whale and Dolphin Conservation (WDC) being only the start of this journey."
Founded in 2017, Amber Group reports over $1 trillion in trading volume across 150 different countries. It currently boasts more than 1000 institutional clients and over $5 billion in assets on the platform.
The Singapore-based crypto firm is one of the world's leading liquidity providers. Amber Group also offers a consumer app, WhaleFin, as well as creative services and infrastructure in its OpenVerse business. OpenVerse is its creator-focused venture and is described as a key business pillar for the company as it launches support for creators, brands, and studios through its suite of services and digital infrastructure.
Amber Group notes that it has extended its list of licenses after securing regulatory approvals from in-market financial authorities in Australia, the UK, Japan, and Switzerland.
Amber Group states that it is now expanding into new markets around the world through regulatory licensing and strategic acquisitions, such as the company's latest acquisition of Japanese crypto exchange, DeCurret Inc.
Steven Ji, Partner of Sequoia China, said that digital assets are becoming an increasingly important asset class – especially for institutional investors:
"With investment in Amber Group's previous round, we are impressed by the professionalism of Michael and his team, as well as their ability to execute, their growth and focus on compliance. We continue to invest this round and believe Amber Group has the potential to become a leading digital asset platform in Asian market," said Ji.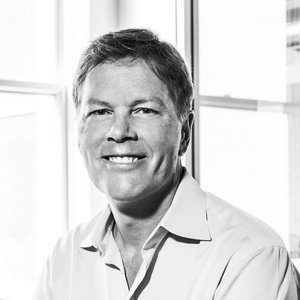 Dan Morehead, founder and Chief Executive Officer at Pantera Capital and Amber Director, added that it has been exciting to see Amber's growth as both an investor and trading partner:
"When we originally invested in the company, we had high expectations – reality has exceeded our expectations. Their 24/7 global coverage team has helped Pantera execute over $1.1b in trades in 2021 and that continues to grow. The Amber Group team has done a phenomenal job building an institutional-grade platform and we're proud to be a part of their story."