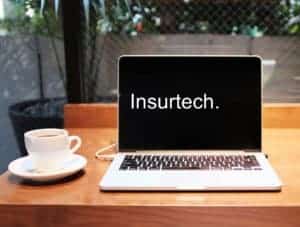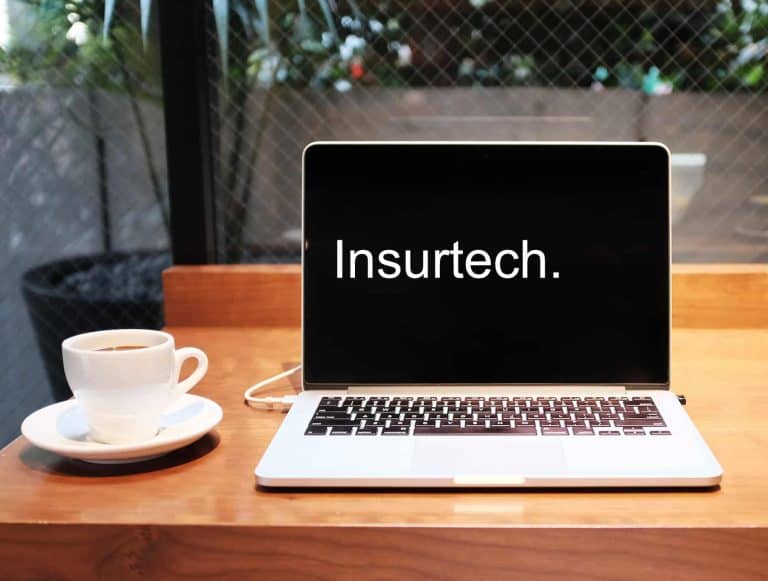 Digital insurance marketplace RenewBuy has reportedly acquired Bengaluru-headquartered Fintech firm Artivatic.AI.
The strategic acquisition by RenewBuy has been made as it aims to scale its operations and further enhance its tech stack to address the requirements of clients in insurance claim settlement, risk assessment and underwriting processes.
Artivatic.AI is reportedy valued at around $10 million, meanwhile, the acquisition is being carried out via a cash payment as well as share-swap deals. Supporters of the AI-enhanced Fintech have acquired shares of RenewBuy. This, according to the CEOs of the companies. The deal was finalized during the first week of February.
The acquisition should enable the marketplace to further improve its tech stack across the entire value chain – including sales, underwriting as well as claim solutions. This according to statements shared with ET by RenewBuy CEO Balachander Sekhar.
The firm said it would be taking the ownership of Artivatic.AI's SaaS solutions for insurance, IP (intellectual property) as well as product portfolio.
Sekhar remarked:
"We look forward to delivering more and more tech led solutions for insurance consumers, with the combined tech capabilities. This acquisition has created a platform where our agents could do business anywhere, anytime, making the physical branch redundant."
As reported, RenewBuy had acquired $45 million in capital last year from Apis Partners LLP of the UK, Lok Capital and IIFL Asset Management and confirmed its plans to use the funding to enhance its tech stack.
Launched back in 2018, Artivatic.AI has reportedly been offering underwriting and claim solutions to life and non-life insurance firms.
The firm will remain focused on developing intelligent apps in the Insurtech space while keeping its original brand name. The company leverages AI and machine learning to offer solutions for finance, healthcare, and insurance businesses.
Singh added:
"We are looking at a massive business scale up from this acquisition. Partnering with RenewBuy will overnight give us the exposure of reaching out to 3 million consumers and help deliver cutting edge product solutions,"
At present, Artivatic.AI has around 400 APIs and various patents, which have been created with assistance from insurance firms.

Established in 2015 by Balachander Sekhar and Indraneel Chatterjee, RenewBuy is focused on providing third party motor, health and life insurance. The coverage is offered to semi-urban and rural areas via D2C insurance broking.

RenewBuy has around 70,000 point-of-sales person agents and has insured over 3 million clients, the company claims.

Sponsored