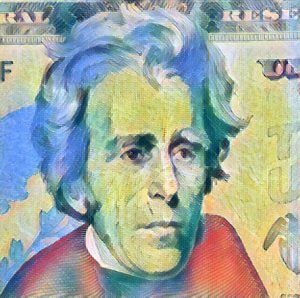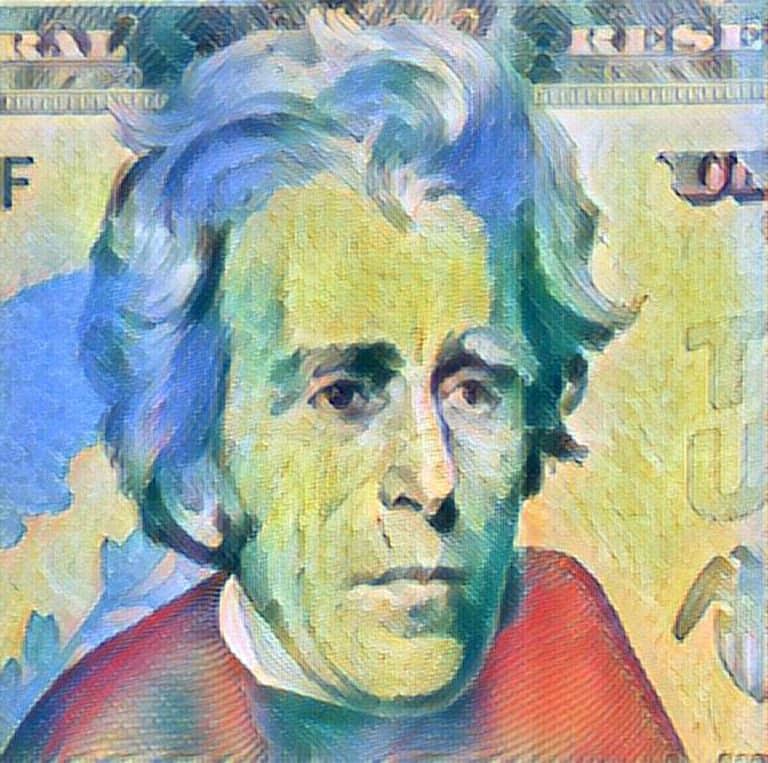 Weavr, a UK-based company providing businesses with plug-and-play financial solutions, this week announced the close of a $40 million Series A funding round led by Tiger Global. Additional backers included Mubadala Capital, LocalGlobe's growth stage Latitude Fund and past Weavr backers QED Investors, Anthemis and Seedcamp. The funds are earmarked for its international expansion, beginning with a coming foray into the United States.
This marks the third funding round in the last 18 months. In total Weavr has attracted $55 million in investment.
"We believe an increasingly digital world works better when financial services are provided seamlessly within digital applications. Plug-and-Play Finance is the fastest, easiest and most efficient way for businesses to accomplish this," said Alex Mifsud, co-founder and CEO of Weavr. "In the past, industry disruptors, like Uber and Amazon, had no choice but to build their finance integrations from the ground up in what was a costly, complex and time-consuming process. Weavr shortens the time to launch embedded financial solutions from many months, or years, down to weeks or even days, while eliminating the hassle of managing compliance and data security."
"This level of simplicity makes it possible for rapidly digitizing sectors such as health, education, logistics, HR-management and real estate to effortlessly incorporate sophisticated finance offerings in their existing properties."
Plug-and-play finance preconfigures APIs into sophisticated, tailored embedded finance solutions clients deploy out of the box without needing to master the back-end technology powering them. The Weavr platform lets businesses integrate financial services into their mobile apps, SaaS applications and other digital properties. The design also allows customers to add more financial services as their businesses grow, and even add financial providers to power them in new geographies.
"Weavr has a clear vision for delivering frictionless embedded financial solutions that allow clients to focus on their core business," said Alex Cook, a partner at Tiger Global. "We are excited to partner with Weavr as they embark on international expansion and continue to build the platform for developer-first financial services."
Sponsored