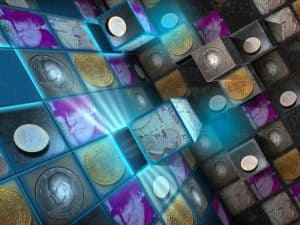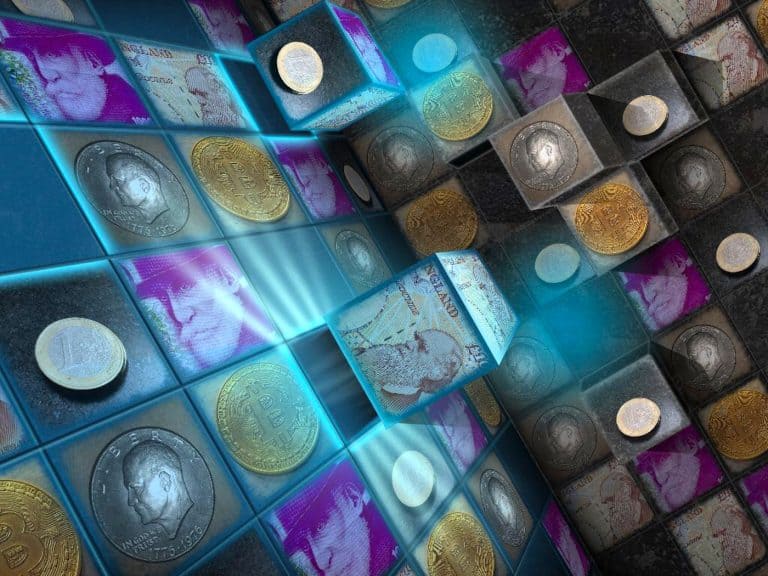 iCapital has announced a consortium of financial services firms to pursue distributed ledger technology, or blockchain, for the "next generation" for alternative investment ecosystem. The names of the consortium include: Apollo, BlackRock, Blackstone, BNY Mellon, Carlyle, KKR, Morgan Stanley, State Street, UBS, and WestCap,
Capital states that these firms will partner with iCapital to make it easier to acquire and service alternative assets. The group states that creating a shared, auditable record for each alternative investment will "augment the efficiency of the investment creation, management, and exit processes, thereby eliminating the need for each party to take in data, reconcile it to their records and share new versions of the data with others."
Todd Myers, Senior Managing Director and Chief Operating Officer, Private Wealth Solutions at Blackstone, said they are committed to optimizing the entire alternative investing experience:
"We are proud to join this group of asset and wealth management leaders in this imperative industry effort."
Jerry Pascucci, Head of Global Alternative Investment Solutions at UBS Global Wealth Management, said they see the potential in DLT to improve efficiency and security.
 "We are excited to be working with this group on a distributed ledger initiative that will transform the service we can offer our clients."
Lawrence Calcano, Chairman and CEO of iCapital, added that they are "completely committed to making investing in and owning alternative investments easier for advisors and their high-net-worth investors."
iCapital predicted there will be additional, prominent alternative industry participants joining the initiative.
iCapital platform offers wealth advisors and their high-net-worth clients access to a menu of private equity, private credit, hedge funds, structured notes, and other alternative investments to help meet their investing needs for return and diversification. iCapital did not mention a specific blockchain protocol or a timeline for defined goals.