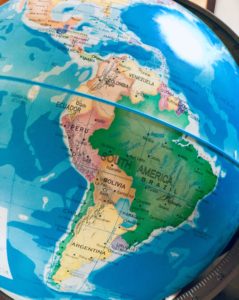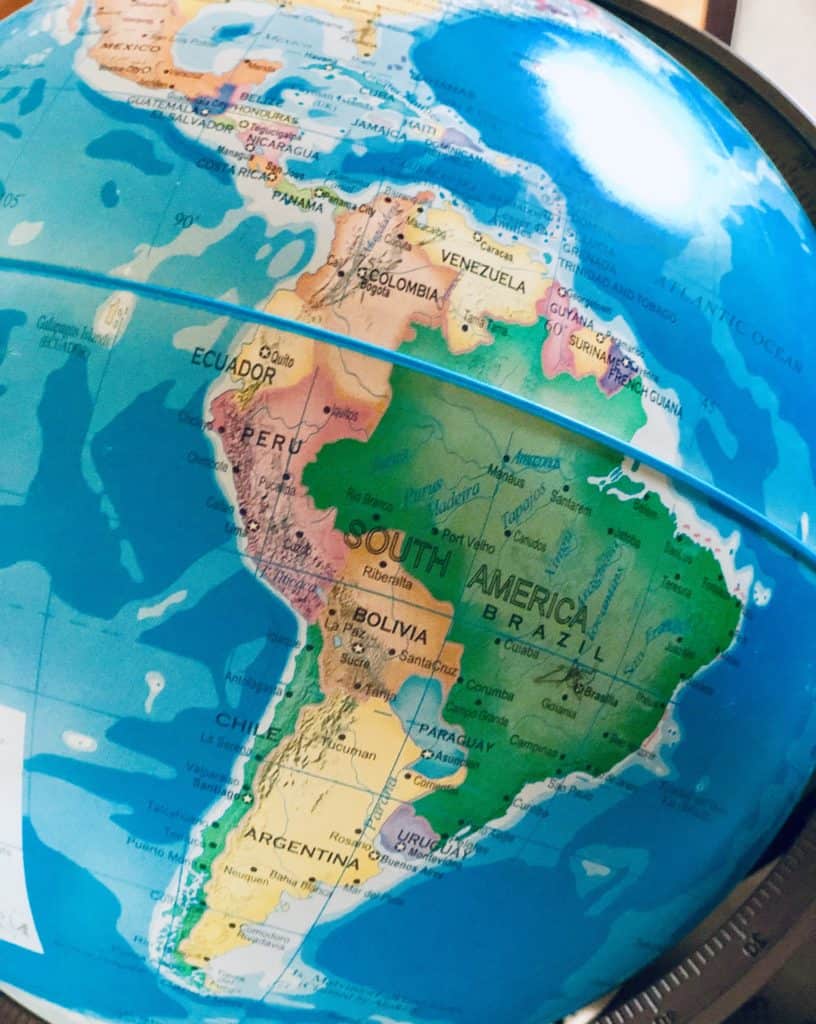 Singapore-based Thunes is opening an office in Miami to expand into Latin American markets.
Thunes is a payments Fintech that currently supports 79 currencies and 126 countries. Thunes also has established regional offices in London, Paris, Shanghai, New York, Dubai, and Nairobi. Thunes recently boosted its presence in mainland China.
Aik Boon Tan, Chief Commercial Officer for Thunes, said they are actively expanding into new markets becoming a truly global player. Tan said that given the opportunities in Latin America they are boosting their team and infrastructure to pursue the market.
"Our goal is to become a large payments platform in the region, making interacting with, managing and accepting cashless payments as fast and effortless as possible."
Thunes has recently appointed Jenna Wyer, as SVP for the Americas.

Thunes reports that it has established regional payout partnerships in 16 Latin American countries, including Argentina, Brazil, Chile, Colombia, Mexico, and Uruguay. It recently launched partnerships with Brazil's Bexs Banco to enable real-time businesses and customers' inbound payments to Brazil.

Sponsored