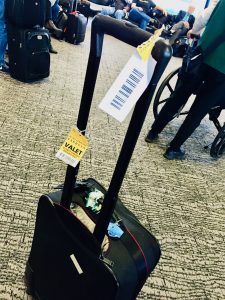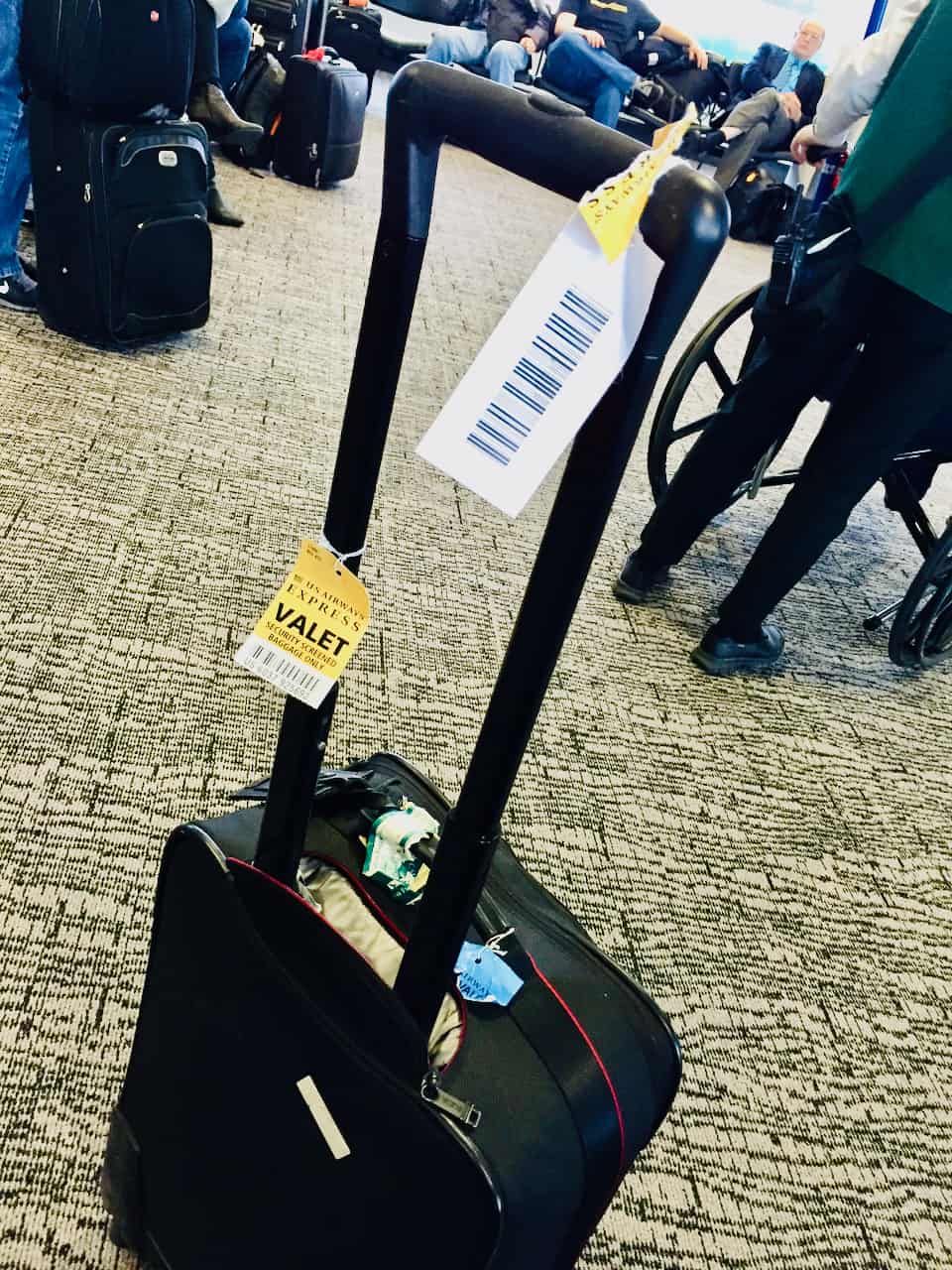 Fintech firm Ramp, which offers a finance automation platform and claims to have one of the fastest-growing corporate cards on the market,  has introduced Ramp for Travel, a new AI-assisted travel solution that enables workers to "book anywhere and gives finance teams an unprecedented level of insight and control over travel-related spending policies, and data."
As mentioned in an update shared with CI, all existing Ramp clients will have access to historical data "on all travel ever booked on Ramp cards with this free travel solution." It's an overnight enhancement for the businesses currently using Ramp, and will be "included in the Ramp suite of software for all future customers," the announcement revealed.
As noted in the update:
Digital travel policies "control spending in real time: Create travel policies with air travel, lodging, and per diem limits that automatically get enforced." Managers get real-time alerts "when employees spend out-of-policy."
The announcement further revealed that real-time insights into a firm's travel are also available. Ramp's new trips dashboard "shows every active employee trip in one place with complete itineraries." Businesses also "get insights into travel patterns for better budgeting and planning."
While sharing other key features, the Ramp team noted:
Hands-free expense reporting: Ramp is announcing a huge upgrade with our Lyft integration. For customers that use Lyft, Ramp will automatically collect travel receipts and make expense reporting completely effortless—no texting or forwarding necessary.
New Chrome extension: Our new extension for Chrome browsers helps employees book with any service, faster. They can access their card details at checkout, check their expense policy if there are questions, and upload receipts immediately.
Unlimited 1.5% cashback: Customers can use Ramp free and earn unlimited 1.5% cashback on all purchases.
As mentioned in the update, most firms' travel programs are "too costly and inefficient." They leave these major gaps "unsolved such as time-consuming expense reports (the average expense report costs companies $58 in processing time); inability to track trips in real time; loosely enforced T&E policies; and inflexible booking options."

The announcement also noted that the hybrid work model "is here to stay, and for the 63% of high-growth companies that have gone hybrid, travel is going to look different." Ramp found that travel expenses for their customers "jumped from 2.2% of card spend in January 2021, to 6.2% of spend in November."

Sponsored Links by DQ Promote