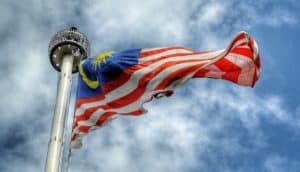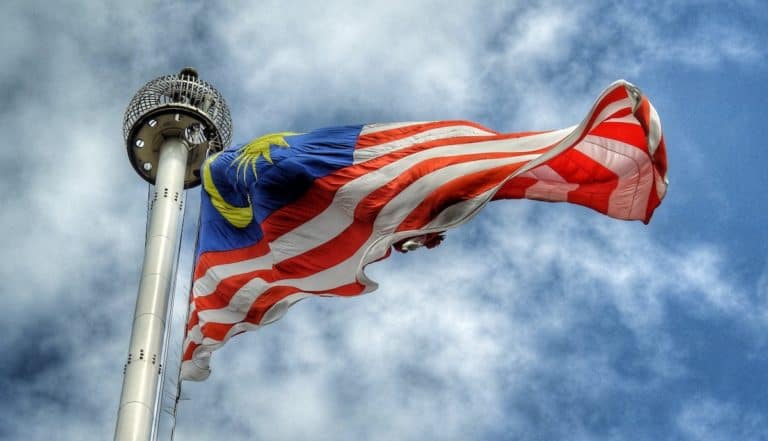 Deputy Governor of Bank Negara, Datuk Abdul Rasheed Ghaffour,  notes that he would like to express his gratitude to the United Nations Development Program (UNDP) for inviting him to deliver a keynote address (as posted by Bank Negara, Malaysia's reserve bank. on February 24, 2022).
The Deputy Governor also acknowledged UNDP's decisions to select Malaysia as the host for the inaugural Islamic Finance Thought Leadership Series.
The theme "Connecting the Dots: Harnessing Islamic Finance to Accelerate SDGs Achievements" is a topic close to their heart. It also "resonates very well with the vision and development priorities of Bank Negara Malaysia in the Financial Sector Blueprint which we released just last month," the Depty Governor noted.
He remarked:
"I see Islamic finance having a major role in plugging the [financial inclusion and SDG requirements] gap. Most, if not all of the seventeen SDGs are aligned with the objectives of Shariah (Maqasid Shariah), making Islamic finance naturally advance and spearhead sustainability goals."
He added that this is the case in Malaysia, where sustainability objectives are "materialized through the adoption of Value-based Intermediation or VBI practices." The Deputy Governor further noted that "for a few years now, Islamic financial institutions have contributed significantly in pursuing sustainability efforts domestically."
He continued:
"We also see many Islamic financial institutions helming sustainability efforts in their respective financial groups, both domestic and foreign. Collectively, the Islamic financial institutions in Malaysia have intermediated over RM155.6 billion in VBI-aligned initiatives over the past 3 years. Being a mature system today, Islamic finance is poised to scale up value-based finance solutions and continue to take the lead to create greater impact on the environment, economy and society."
According to the Deputy Governor, these objectives will be achieved by "harnessing the power of digitalization." He pointed out that technology may "not be the silver bullet." However, he does believe that it "holds massive potential to revolutionize and transform the way value is delivered in finance."
Studies show that "an estimated 70% of new value to be created in the economy over the next decade will be based on digitally enabled platforms, priming conditions for breakthrough innovation to perennial problems," the Bank Negara senior official noted.
He added:
"I believe, with the right and responsible application, emerging technologies can amplify the impact of Islamic finance in meeting sustainability goals. For example, the infusion of big data, artificial intelligence and machine learning allows a better understanding of the varied and specific needs of the different segments especially the unserved and underserved. This enables better customization of financial solutions and offerings and choice of Shariah contracts as Islamic financial institutions have greater understanding of the risk dimensions and hence more robust decisions."
He concluded:
"Achieving the SDGs is a collective effort – one that requires a whole-of-nation approach. Each of us, be it the financial institutions, the customers, the regulators, the government and funds providers play an important role in creating a better, safer and sustainable future. Indeed, such collective effort is equally warranted across geographical borders and governments. In Malaysia, we recognize this."
To review the complete speech transcript and other details, check here.

Sponsored Links by DQ Promote