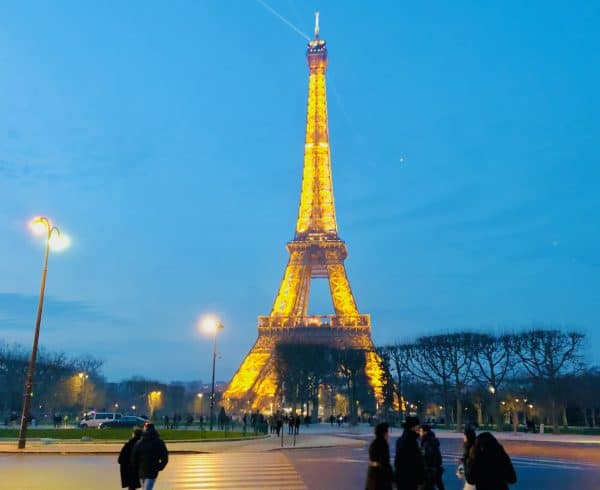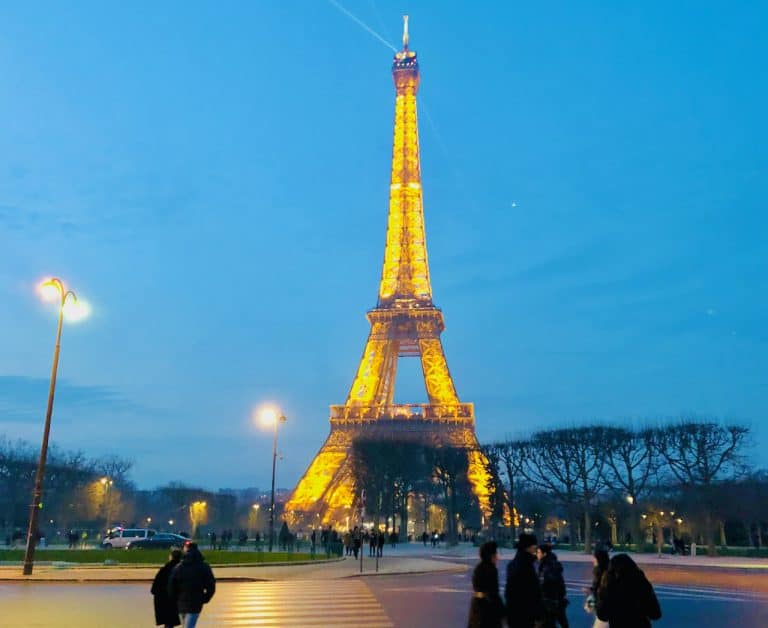 Finary, a French fintech that allows its users to track all of their assets on a single platform, this week announced an €8 million Series A round which was supported by Speedinvest and Y Combinator
Founder and CEO Mounir Laggoune said Finary's mission began last year when he, along with co-founder Julien Blancher and the rest of the Finary team, began to tackle the issue of asset tracking on one platform. With this investment the mission expands to tackle private banking, an industry Laggoune said has not changed in centuries.
In addition to Speedinvest and Y Combinator, which have also supported past Finary raises, this round attracted Qonto founders Alexandre Prot and Steve Anavi, and Bitpanda's Eric Demuth. There will soon be additional opportunities to invest, Laggoune added
Laggoune said he has been humbled by the support for Finary, from the folks who were early testers of the app to the current investors. Speaking of investment, he said technology has allowed the types of investments to grow, and that makes it harder to seamlessly track them.
"Modern-day investors are more diversified than ever," Laggoune wrote in a blog post. "New asset classes and investment options are emerging on a weekly basis (ever heard about NFTs?), forcing users to juggle between dozens apps and platforms. Banks and investment advisors are not able to provide a unified view, they are too busy charging fees and milking clients."
"This trend is not stopping any day soon, the need for a powerful tool keeps on growing. This is where Finary steps in. We built the one-stop-shop to track your assets (and liabilities) automatically and in one place. Our users can link over 10.000 platforms, including exclusive integrations like Interactive Brokers, Trade Republic and eToro."
This new funding fuels Finary's goal of creating the modern private bank, Laggoune said. Current iterations are secretive and cater only to the wealthiest individuals with highly tailored investment advice, a family office, estate planning, loans and access to the best investment opportunities.
"The top institution won't even consider you with less than 10M€ in investable assets," Laggoune said.
Private banking is about to be reinvented from the ground up, Laggoune vowed. Over the coming months and years Finary is transitioning from simple portfolio tracking to a full investment platform providing tailored advice, access to top-notch investment opportunities and an incredible user experience.
"Forget about minimum net worth and other requirements, we are breaking down the barriers to wealth creation," Laggoune concluded. "We are on a mission to reinvent an industry, and we put the user at the core of everything. That's why we will give you the opportunity to join the journey by becoming a Finary shareholder."