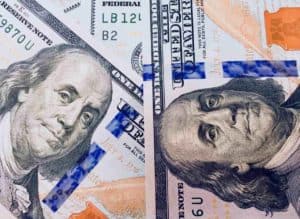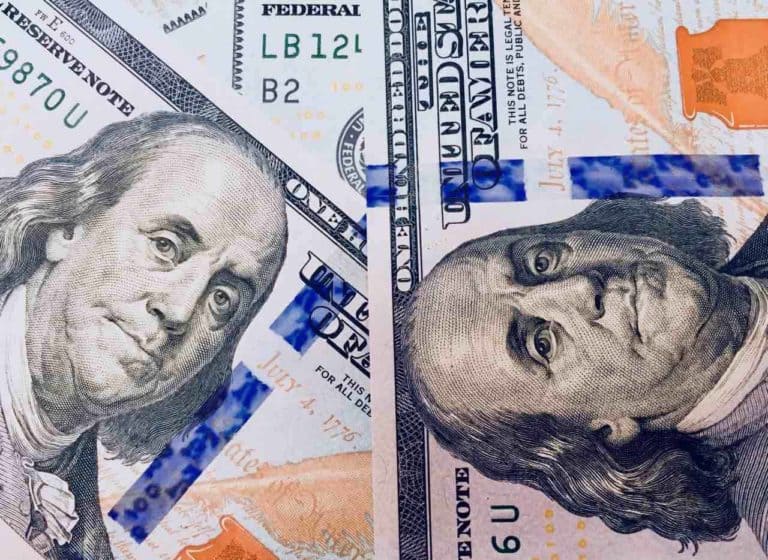 Fintech firm Tipalti reveals that its clients are now reporting steady growth. Recently, the firm noted that its payment volume increased 2x last year to over $36 billion.
The San Mateo based Fintech company assists Amazon Twitch (Nasdaq: AMZN), Roblox (NYSE: RBLX) and other businesses with taking care of their accounts payable, which usually means paying people across the globe for contributing their creative content.
In statements shared with Biz Journals, Chen Amit, co-founder and CEO at the firm said that these are hyper-growth firms and when they do well, then Tipalti succeeds as well.
He pointed out that the steady growth of streaming, gaming, as well as social media content providers in the fast-evolving creative economy has driven Tipalti's ongoing growth. That's because these firms make payments to many people for their creations and engaging content.
Amit further noted that the creative firms are all about encouraging and motivating the creators. He also mentioned that they are focused on keeping them safe.
This has been quite an eventful week for Tipalti, with US President Joe Biden announcing sanctions on a number of high-profile individuals and nations following the Russian invasion of Ukraine.
Amit also mentioned that within seconds, they get a notice from the US Treasury department that tells them what is permitted and what's not, and they quickly imposed those limitations.
The firm also finalized a massive $270 million Series F investment round in December 2021 at an $8.3 billion valuation. The Fintech company's round was reportedly led by G Squared along with contributions from investors Marshall Wace and funds and accounts being managed by Morgan Stanley's Counterpoint Global.
Existing investors Zeev Ventures, Durable Capital Partners and 01 Advisors also took part in the funding round. The firm has now secured around $550 million in capital.
Larry Aschebrook, founder and managing partner of G Squared said that they think that Tipalti is transforming how firms handle their financial operations.
Tipalti's management revealed that their customer base has exceeded 2,000, with Roblox, GoDaddy and ZipRecruiter among the firms relying on the firm's tech  to make payments to suppliers.
Amit added that 2021 was their best-performing year. He's now expecting to invest in even more products and engineering in the foreseeable future.
Tipalti has expanded its business offices by establishing a European headquarters in London in October 2021 and also one in Toronto and Dallas.
The firm is now planning to recruit around 100 workers in 2022 for its Toronto offices, which opened at the begin of this year.
Since the beginning of  last year, Tipalti has doubled its workforce to around 750 professionals. In 2022, the Fintech firm aims to reach 1,400 workers.