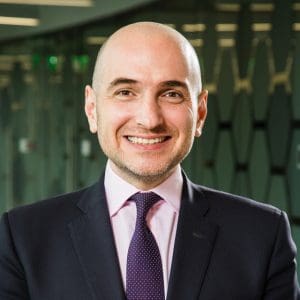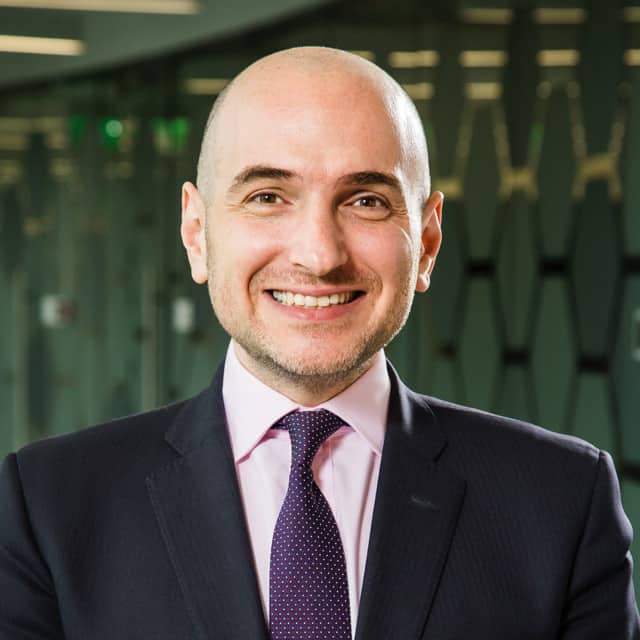 Alan Konevsky, tZERO's former interim CEO, has been made Executive VP, Chief Legal and Corporate Affairs Office of the digital asset marketplace, according to a note from the firm.
Last week, it was announced that David Goone, the Chief Strategy Officer of Intercontinental Exchange (NYSE: ICE), would become tZERO's new CEO. At the same time, tZERO announced that it has completed a strategic funding round from new and existing investors including ICE as a "significant minority shareholder." ICE is the parent company of the New York Stock Exchange.
Konevsky has led the firm since the departure of its founding CEO and has successfully managed tZERO during a challenging period of transition. He will now be responsible for a range of strategic, corporate, legal, regulatory, and other matters along with having an active role in guiding tZERO's growth strategy under Goone's leadership.
Matt Mosman, Chairman of tZERO's Board of Directors and General Partner at Pelion Venture Partners, commented on the news:
"Alan is a key member of the experienced tZERO team and as one of the longest-serving leaders at the company. He has played a critical role in tZERO's strategy and operations, including during the leadership transition. Alan did a tremendous job in keeping the company humming during his interim leadership over the past months, and I look forward to watching him accelerate tZERO's growth in his new role with the company together with David and the rest of the tZERO team."
Konevsky said that it has been an honor to steer tZERO's business operations during the leadership transition:
"I have great personal and professional admiration for David and his accomplishments and am enthused to continue working with the tZERO team as we develop new markets and products that leverage the secular relevance of digital infrastructure for institutional, retail, and consumer ecosystems, including with cryptocurrencies, securities, and NFTs."
Konevsky is also a member of the Board of Directors of the Boston Security Token Exchange (BSTX), tZERO's joint venture with BOX Digital Markets LLC set to launch the nation's first regulated blockchain-enabled securities exchange

Sponsored