The British Business Bank has published its Small Business Finance Markets Report 2021/22.  According to the report, over £14  billion was invested in equity offerings during the first three quarters of 2021 – surpassing all of 2020.
The British Business Bank is a development bank wholly owned by HM Government. The Bank operates several subsidiaries including British Patient Capital – its venture arm that supports innovative firms by providing growth capital.
The report states:
"Equity markets for smaller businesses have seen growth across the board in 2021. In the first three quarters alone, £14.0 billion of investment was recorded which already exceeds the £8.7 billion invested in 2020.
Investment records were set at all deal stages in the first three quarters and there was also strong growth in deal volumes which, at 1,811, are 20% up on the equivalent period in 2020. Competition for deals has played a big part in driving investment levels through its effect on deal sizes which rose to an average of £8.4 million.
2021 was also a strong year for equity exits, financial returns, and fundraising. The 258 exits during the year released value of more than £35 billion contributing to increases in several measures of financial returns. Fundraising of £4.0 billion during the year was spread across the fund size spectrum and left dry powder at record levels."
During the first three quarters of 2021, 1,811 equity deals were completed in UK SMEs, a 20% increase versus the same period year prior.
The Bank's report notes that the UK's 5.6 million smaller businesses generate £2.3 trillion of turnover while employing more than 16 million people and thus is vital to the economic health of the country. British SMEs make up over 99% of the UK business population while generating more than half of the country's business revenue.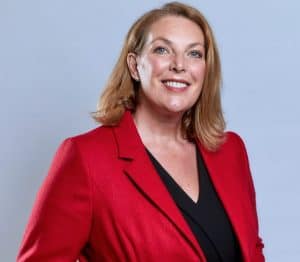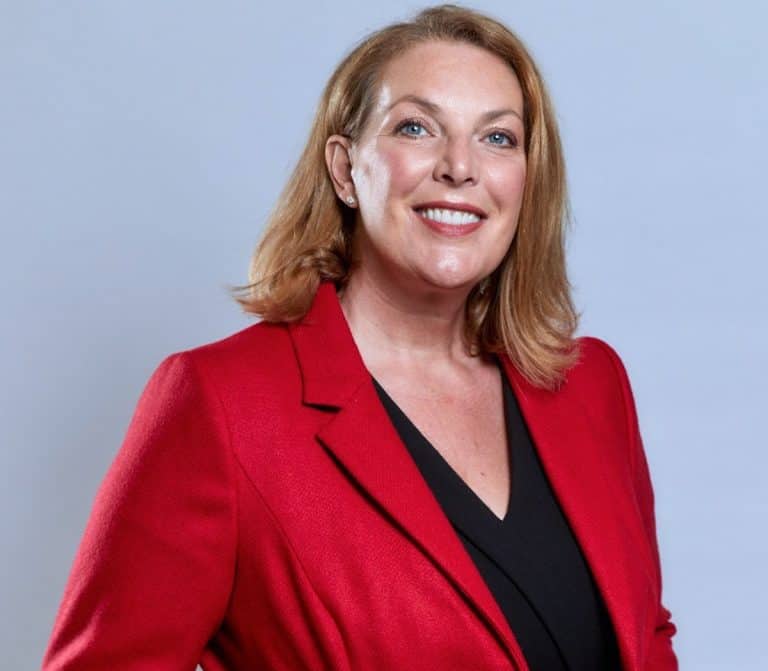 Judith Hartley, CEO of British Patient Capital, distributed the following comment on the report:
"The British Business Bank's Small Business Finance Markets 2021/22 report, published today, shows what an extraordinary year 2021 was for equity investment. With £14bn invested during the first three quarters of the year alone, it has already surpassed the total for the whole of 2020. This surge in equity financing is testament to the growing strength and innovation of UK companies, where start-ups and scale-ups across a range of sectors are attracting record levels of capital."
She said the report highlights the fact that the UK is a "great place for starting and growing a business."
"We have the VCs, the entrepreneurs, the workforce, the infrastructure and the culture to produce outstanding, dynamic and highly innovative companies."
While advocating on behalf of the entrepreneurial sector, Hartley said the UK still falls short in the area of "home-grown institutional investment. "
"The report shows that 58% of the VC deals completed in 2021 involved overseas funds, up from 50% in 2021. Whilst international interest is still to be welcomed, it is vital that we continue to strengthen the UK market for venture growth funds by encouraging more investment from domestic institutional investors," said Hartley. "In this way, ambitious growth-stage founders will have access to a diverse source of patient capital even when global markets may be less buoyant. UK institutional investors, such as pension funds and the individual savers they serve, would also have an increased opportunity to both drive and benefit from the success of our high-growth companies."
She said the UK was great for innovation but better access to capital is in need because the lack of funds is holding back some firms from reaching their full potential:
"As the UK's largest domestic investor in UK venture and venture growth opportunities, we increase access to and availability of this type of long-term patient capital finance, to help build the country's innovation economy."
Sponsored Links by DQ Promote