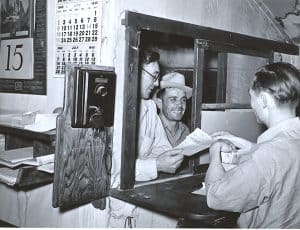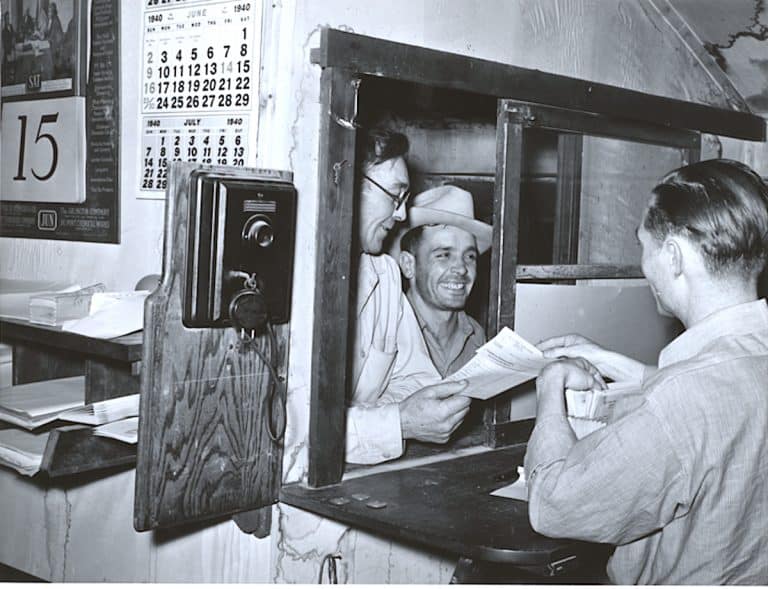 Atomic, a payroll firm utilized by Fintechs, including neobanks, alternative lenders, and more, has raised a "preemptive" $40 million Series B.
The funding was co-led by Mercato Partners and Greylock, with participation from Core Innovation Capital, Portage, and ATX Venture Partners. Atomic's Series A of $22 million took place last October.
Atomic said it will invest funding to "enable consumers with limited access to financial services to invest, save, and build wealth by unlocking the power of their paychecks."
Jordan Wright, co-founder and CEO of Atomic, said their goal is to build Fintech infrastructure to power a new generation of banking services like accounts and other services.
Atomic is used by firms like Coinbase as well as more than 70 financial institutions and tech partners.
Atomic explains that its services are preferred due to its direct deposit conversion rate and consumer coverage. In 2021, Atomic reported that coverage grew to over 75% of the U.S. workforce, reaching 125 million workers and spanning more than 450 unique payroll integrations. At the beginning of the year, more than 17.5 million consumers had entered an Atomic workflow.
Ryan Sanders, Managing Director at Mercato Partners' Traverse Growth Fund, said that Atomic's free payroll data serves the entire Fintech community:
"I love the vision to build more on-ramps to financial services and become the dominant infrastructure layer that connects fintech companies and banks to consumers and their paychecks. They have the unique ability to do good for their customers as well as their shareholders at the same time."
Josh Mcfarland, Partner at Greylock, said its clear that Atomic has created the future of financial services through its focus on the data trapped in all of our paychecks.
"Our vision of greater financial fairness for all is extremely compelling," said Scott Weinert, Co-founder and CTO of Atomic. "It helps us attract great people and motivates them to do their best work."
Sponsored