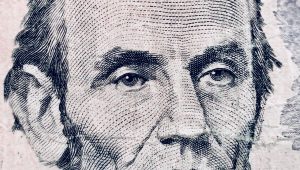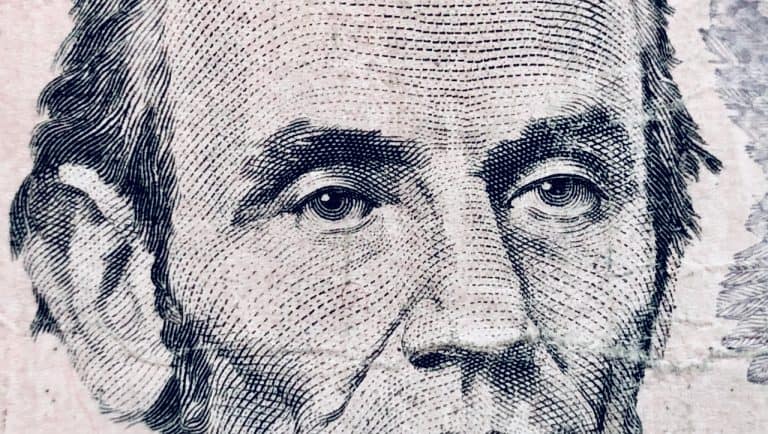 Goldman Sachs (NYSE: GS) is reportedly moving forward with its embedded finance plans. The investment bank's collaboration with General Motors (GM) (NYSE: GM). This is the most recent step taken to capitalize on this growing Fintech trend.
Goldman Sachs had taken over issuing the General Motors' My GM Rewards card from Capital One. The banking institution had converted the 3 million GM Rewards cardholders to its consumer-focused business, Marcus.
Now, these clients may use the Marcus Fintech app to easily manage their cards online. However, in the foreseeable future, the banking institution and the automobile giant will work together to create an all-digital environment for GM auto owners in order to access the card and various other banking services.
In this and several other collaborations with key partners such as Apple, Goldman Sachs is focused on the increasingly popular trend of embedded finance, in which a banking platform provides its services via a non-banking environment. This is somewhat similar to how a ridesharing application or digital commerce checkout process might work. The banking institution is able to access an affordable way to market its products and acquire clients and it can take advantage of fee income, while addressing the rising consumer preference for great accessibility and convenience.
As reported by American Banker, Stephanie Cohen, the Global Co-head of Consumer and Wealth Management at Goldman, has said:
"There are some people that don't want to go to their bank, They want their bank to come to them and they want to experience financial services in ecosystems that they love and trust."
It's worth noting that the embedded finance sector is on track to surpass the $138 billion mark by 2026, from merely $43 billion last year. This, according to a study carried out by Juniper Research. This sizeable 200%+ growth should be driven by the growing availability of APIs.
Bradley Leimer, co-founder of Unconventional Ventures noted that the way that it's evolving is that there is "an infrastructure play here for small banks, fintechs and large banks to enable a whole new generation of fintech-enabled applications." In this case, users "don't necessarily have to know your bank account, but [they] just need to be able to make a payment at this particular point in the journey," he explained.
This reportedly includes BNPL loans on merchants' sites as well as credit checks a firm such as Airbnb may perform, he added,
Via this collaboration with Goldman Sachs, GM cardholders will be able to easily keep track of their spending, conduct transactions, view rewards and add the card to their online wallets via the Marcus app.
Cohen also noted that GM has "60 million loyal customers, and it has a product that people engage with all the time." He added that "on average, people spend about an hour a day in their car. So it's an environment and a brand that people have affinity and loyalty to, and there's an opportunity to experience financial services in that ecosystem."
Goldman has been looking into embedded finance for about 3 years now. The investment bank and Apple had introduced the virtual Apple Card, which was specifically developed for the iPhone and resides in the iPhone wallet. During the next stage of that collaboration, the bank introduced Apple Card Monthly Installments, which allows clients to purchase items via Apple's site to pay for them over an extended period of time.
These products are meant to go further than just a co-branded/white-label card relationship, Cohen claims.
She added that they are working with major brands "to allow them to offer financial services to their customers, to help them better manage their financial lives and to increase the loyalty and stickiness that they have to those customers."
Goldman Sachs also entered an agreement in September of last year to acquire GreenSky, a Fintech platform that makes POS loans via 10,000 home improvement merchants such as Home Depot. The banking institution aims to finalize the acquisition soon while onboarding GreenSky's 1,200 workers.
GreenSky clients are expected to become customers of Goldman Sachs Marcus.
Cohen also noted:
"We won't have to acquire customers one at a time; they will be in Goldman Sachs Marcus. We can offer them the broader suite of Goldman Sachs Marcus products and help them better manage their financial life."
Goldman also provides MarcusPay, which is a fixed-rate, POS installment loan, via the JetBlue app.
Cohen further revealed:
"We are focused on point-of-sale lending in places where we believe we have real competitive advantage and in larger loan sizes where a balance sheet is more important. We believe that that's a place where we have more competitive advantage than where some of the buy now/pay later players are playing."
Goldman Sachs may soon add a checking account for Marcus (which has around 13 million customers). The introduction of checking features is vital, according to Cohen, who explained that it should allow clients to access their Marcus accounts for making direct deposits of paychecks and it might eventually become their main bank. The bank should then be able to embed checking accounts, cards and various other Marcus services in business partners' ecosystems.