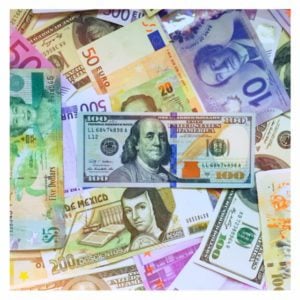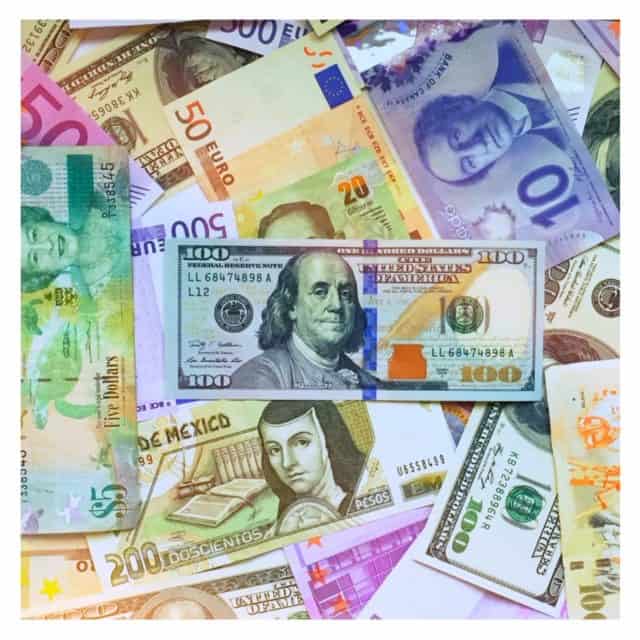 Delio, a company that connects investors with alternative assets such as private equity, debt, and property, has raised $8.3 million to accelerate its growth.
The funding was led by Octopus Ventures as well as early investors Maven Capital Partners, bringing Delio's total equity funding to $15.5 million.
Delio bridges traditional firms with its white-label tech stack to connect to digital hubs. Delio notes that private markets have become more popular for both institutional money as well as individual investors as they seek better access to total yield. Delio notes that the market size for private equity alone has tripled to US $6 trillion in the past 10 years. The pandemic accelerated this further, as investors sought out alternative assets for their resilience, and longer-term returns.
TradFi has struggled to cater to this clientele and now they have a choice of adapting or losing relevance. This is a trend that is expected to accelerate.
Delio digitizes private investments from start to finish enabling financial institutions to offer a betterinvestment experience.
Headquartered in the UK with teams operating globally, Delio powers the private markets platforms of more than 90 financial institutions worldwide, including many big banks.
Gareth Lewis, Chief Executive and co-founder of Delio said that investor demand is at an all-time high, while barriers remain to private markets.
"We've taken a different approach, creating white-labelled technology that acts as the digital building blocks on which firms can scale their propositions. The growth funding from Octopus Ventures validates this approach and strengthens our plan of stimulating greater connectivity between financial institutions, capital raisers and investors."
Edward Keelan, Investment Principal, Octopus Ventures added that financial institutions involved in private markets face many challenges around deal distribution, regulatory governance and client experience:
"Delio's market leading private company technology solution is already serving some of the world's largest global wealth managers, private and investment banks, with this funding round allowing Delio to continue to enhance its suite of private market infrastructure solutions, as well as scaling into new geographies. Furthermore, there is strong alignment between Delio and Octopus in making private company investing more available for all investors and we look forward to supporting the team on this journey".
Delio reports more than $26 billion worth of investment opportunities that are currently shared across its partnership platforms.

Sponsored Links by DQ Promote