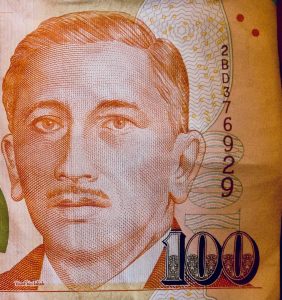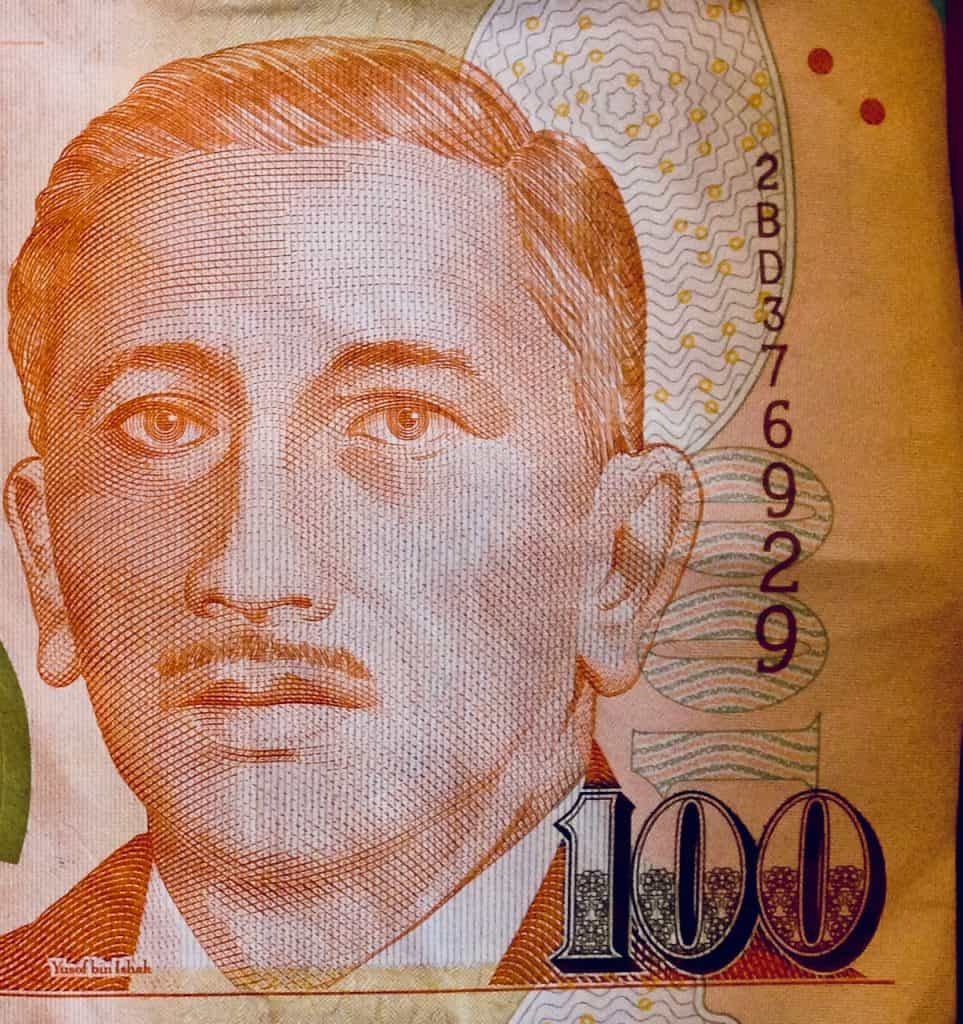 Singapore-based virtual bank IN Financial Technology (INFT) has now acquired MyCash Money, which is a money transfer company that is mainly focused on migrant workers (for an undisclosed amount).
INFT is an end-to-end, employer-to-employee Fintech platform that supports MSMEs operating in Asian markets in order to streamline their business banking processes from traditional to all-digital services.
This reportedly includes online business accounts, virtual debit cards, spend management tools and business cash line.
With this strategic acquisition, INFT will now be able to leverage MyCash's consumer remittance business while the latter may expand to other Asian markets such as Malaysia and Indonesia.
MyCash's CEO Mehedi Hasan will retain his position while Kenneth Goh will be joining the Group as Head of Payments in order to assist the firm with expanding its payment division.
Both business entities will be working cooperatively to roll out an SME Buy Now Pay Later (BNPL) business in Bangladesh.
INFT Group began its operation in Singapore in 2021 and has now launched its operations in Malaysia and Indonesia.
The company has obtained a lending license in Malaysia and is currently in the process of acquiring a digital money license in Indonesia.
INFT intends to extend its network to seven other nations that are covering considerable key markets in Asia, including Vietnam, Thailand, Sri Lanka, Nepal, and Bangladesh.
It is also considering an IPO in Singapore by 2025 which may increase the company's valuation to $500 million-$1 billion.
Eldwin Wong, CEO, and Founder of INFT Group, stated:
"The expanded demand for cross-border business-to-business remittance will continue to drive further growth for both companies."
Mehedi Hasan, Founder and Chief Executive Office of MyCash, remarked:
"Additionally, INFT's Business Banking Platform would enhance MyCash's efforts to drive expansion for its Business-to-Business & Business-to-Customer remittance solutions."
MyCash Online is an e-Marketplace "specially designed for massive pools of Migrants in Malaysia & Singapore."
MyCash Online is currently providing "easy, secure and convenient online services to the foreign workers, who do not have access to online banking or credit cards." With years of experience of working for migrants, they "take pride in providing quality & convenient online services 24X7."
The firm management has also mentioned:
"We are working for making more possible. To provide services to the specific segment of the people, who do not have access to bank or any other financial services. As this is their first such experience, we want to make it memorable. With our years of experience and knowledge on the segment, we have designed wide variety of services, and customized them according to their needs."