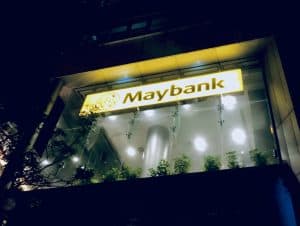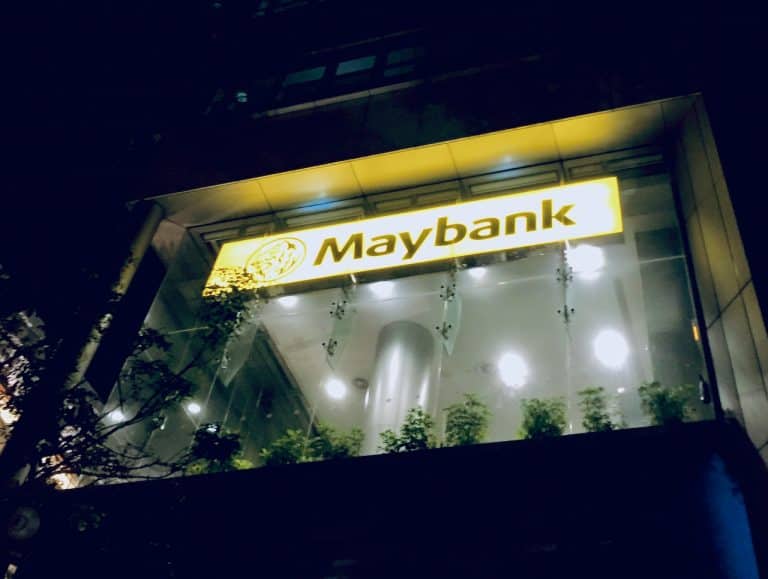 Maybank recently revealed that it has introduced its digital home financing solution "Maybank Home2u" via its MAE app which is able to provide approvals within seconds and is available to existing and new clients.
Supported by Maybank's automated decisioning engine, the solution provides a fully digital experience from application to approval and signing of Letter of Offer (LO) – without having to visit a physical branch location.
Clients with salary credited into Maybank are able to apply for home financing up to RM1 million without having to share income documents and have the option to package their home financing insurance via Maybank Home2u.
They will reportedly receive near real-time approvals if the property they are applying for is from the list of residential properties within the app.
After it has been approved, the banking institution's mortgage advisors contact successful applicants in order to review the LO and carry out the required KYC  verification along with  completing the digital signing of the LO.
Those who may be interested in applying for home financing on a property that isn't actually listed within the app may also apply through Maybank Home2u to start off their home financing process.
A mortgage advisor should be available 24/7 and will be assigned to help them with completing their applications.
At present, clients are able to apply for conventional or Islamic home financing under Maybank Home2u – Maybank MaxiHome and My First Home Scheme (for Conventional), and Commodity Murabahah Home-Financing-i and My First Home Scheme-i (for Islamic).
Group CEO of Maybank's Community Financial Services, Dato' John Chong stated:
"The engine behind Maybank Home2u, which is developed wholly by our team, allows for instant eligibility checks and real-time approvals without the need for manual intervention. This enables us not only to enhance the customer experience for our home financing applications, but also expand our operational efficiency in the processing of home financing applications."