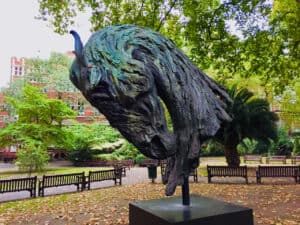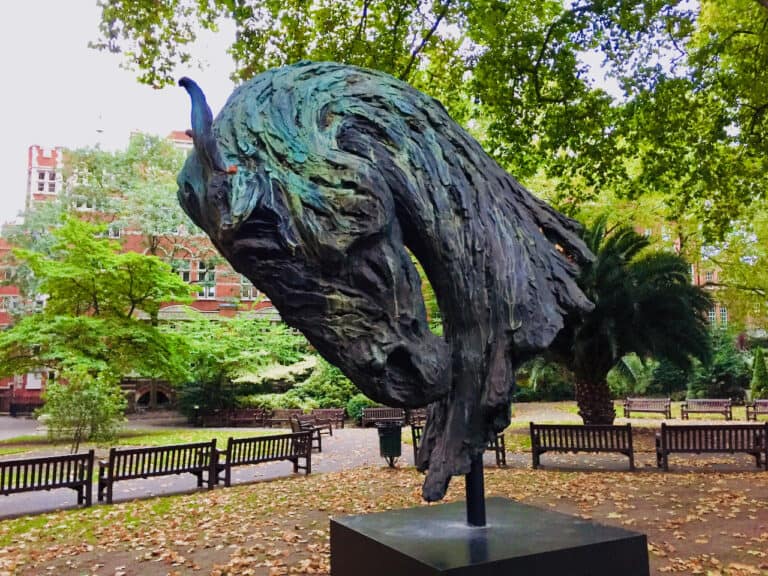 Profile Software, the financial solutions provider, recently announced the selection of Axia by Cirdan Capital, a Fintech company in the UK (established in 2014), which mainly specializes in the issuance of structured investment products, in order to complete the proprietary tech of its platform.
This partnership should allow Cirdan Capital to offer its clients – Investment Professionals, Private Banks, Wealth Managers and Family Offices – with advanced tech capabilities/functionalities that should enable tailor-made and accessible investment services.
As explained in the update, Axia Suite is Profile's investment management platform that will reportedly be integrated with the proprietary tech of Cirdan Capital, in order to facilitate the management of capital market operations currently available to Cirdan's customers, as well as support the direct indexing capabilities that Cirdan Capital will make available during H2 2022.
Antonio De Negri, Founder & CEO of Cirdan Capital, stated:
"We have chosen Profile Software for their competitive solutions and Axia that has proven to be scalable, flexible, and easily adaptable to our existing systems. This partnership strengthens our ability to be the preferred partner to all those financial providers that look for structured products and new capital market solutions to offer their clients to remain competitive in today's markets that are in continuous evolution."
Evangelos Angelides, CEO of Profile remarked:
"We are honored Cirdan Capital selected Axia, our internationally awarded investment management platform, to empower them deliver personalised services. Profile's platform has continuously been updated to proactively accommodate evolving market trends, providing the required scalability our clients need to swiftly and competitively adjust their services."
Profile has an established history of creating various financial software solutions. In the last decades the firm has implemented a number of innovative technology platforms addressing the fast-evolving industry requirements.
Axia Suite is the firm's main platform built to effectively address the tech and operational requirements of Asset & Fund Management, Wealth Management, Custody Operations and Private Banking.
The firm's product philosophy and customer engagement focus are to provide maximum personalization and adaptability to its clients' requirements based on global standards of quality and excellence.