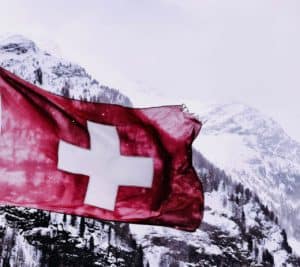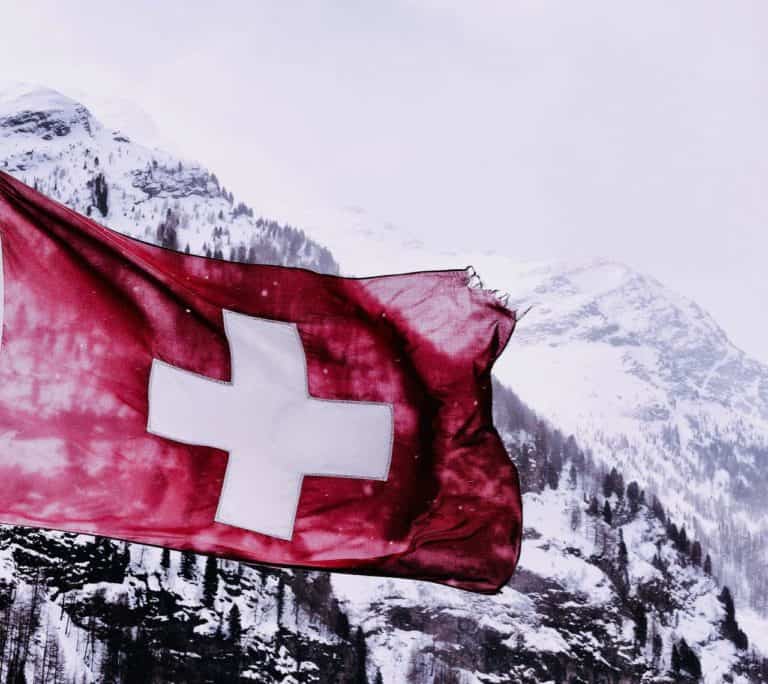 Microsoft (NASDAQ: MSFT) has reportedly joined other global financial institutions, consulting and technology companies to accelerate "disruptive" Fintech, Insurtech, Regtech and Deeptech innovations and "empower collaborations."
Via this partnership, Microsoft aims to "contribute to F10's ecosystem to foster the exchange with FinTech startups around the latest trends, ideas, talents, and investment opportunities." All the while, F10 will further "advance its reach within leaders of the tech industry and bring F10 startups unique exposure."
Microsoft empowers financial services institutions by "bringing together existing and new industry capabilities to deliver a more seamless, customized experience, while ensuring regulatory data residency aspects with their Data Centers in Switzerland."
Christian Thier, Head of Financial Services & Insurance at Microsoft Switzerland, stated:
"As part of our own Transformation, Microsoft is creating industry specific innovation & transformation platforms including the Cloud for Financial Services. A key element of this bringing innovative FinTech offerings to our worldwide banking & insurance customers. Therefore, working with a leader in the FinTech space like F10 is a fantastic opportunity to connect to and being partnering with the next generation of innovators in financial services."‍
Microsoft has been supporting technology startups in accelerating their growth trajectory by provide them with access to Microsoft technologies and tools, technical support and mentorship. Additionally, Microsoft helps startups "to scale up by connecting them with its customer and partner ecosystem."
‍Teaming up with F10 was a "natural step for both sides." Microsoft has done "a lot for startups in Switzerland and with the increasing relevancy of Cloud computing for many banks will become even more relevant," the announcement noted while adding that the are all really excited and are looking forward to supporting startups.
Marc Hauser, Head of F10 Switzerland, also mentioned that they are focused on Fintech innovaiton.
Last month, F10 Switzerland had announced 14 startups "joining the eighth cohort of its Incubation program, starting on 14th February 2022."
Selected from 240 applications, this cohort "reflects the most relevant developments in the Fintech and Insurtech market by covering exciting solutions from Metaverse over Sustainability to Wealth Management."
For more details, check here.