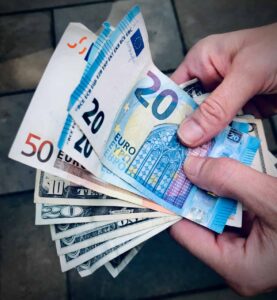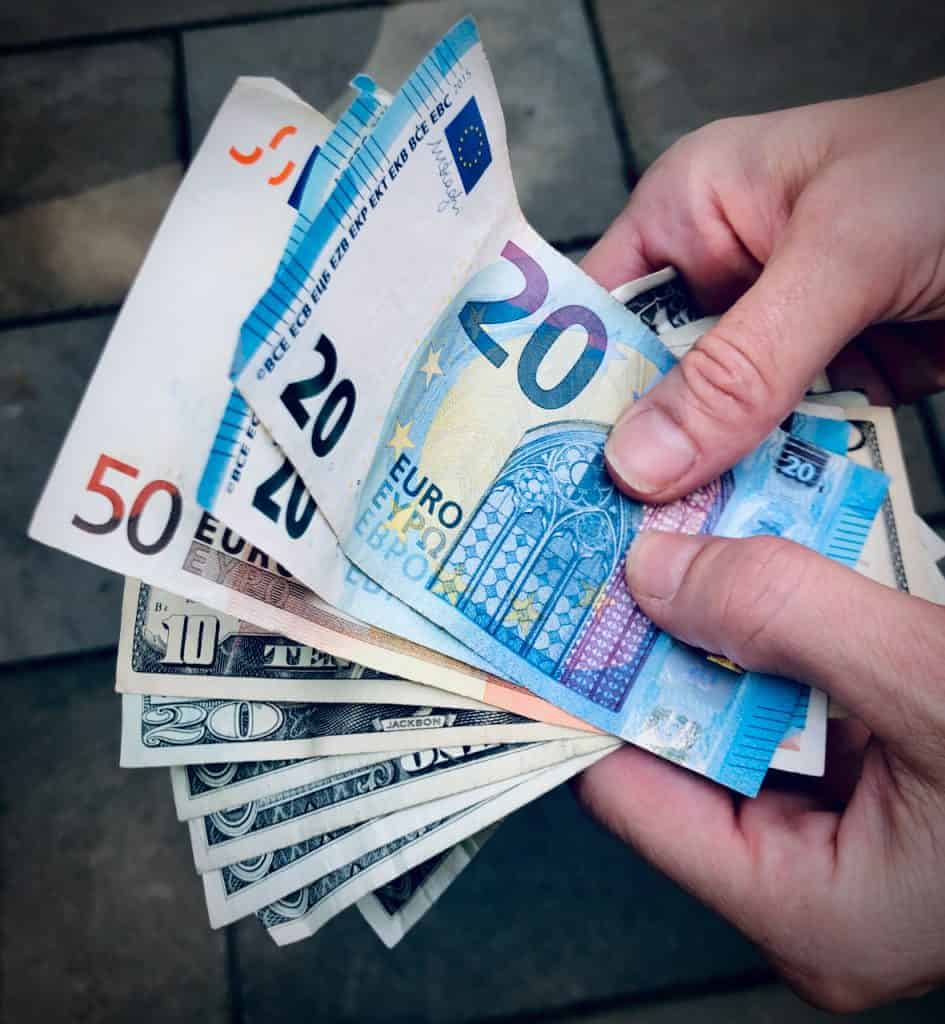 Airwallex, an international Fintech platform, recently announced its partnership with investing app, Plum, in order to support its cross-border payments and FX requirements.
Airwallex was selected as Plum's international payments and FX partner "to support the launch of Plum's new stock investing feature that will allow for its customers to trade in 500+ U.S. stocks across a range of large tech brands and options, including major fortune 500 businesses."
With the Airwallex integration, Plum is able to "collect, hold and convert funds in multiple currencies and more quickly bring to market new features to customers on their investing journey."
Jed Rose, GM, EMEA at Airwallex, stated:
"How a person manages their wealth is key to their financial success, and Plum has identified an innovative way to help achieve that. We are excited to be Plum's partner of choice as they look to grow internationally, supporting them on their latest stock investing feature. Our global financial infrastructure aims to empower businesses just like Plum, enabling them to operate anytime and anywhere. We look forward to deepening our partnership and together, continuing to innovate through technology."
Plum's CEO and co-founder, Victor Trokoudes, remarked:
"More than ever, people across Europe are looking to fintech to help grow their wealth. Plum's investments are designed to offer a simple way to invest, starting with just £1, and Airwallex is the perfect cross-border payments and FX partner to support our mission.
Their technological infrastructure and engineering support team has allowed for a seamless integration process, Victor noted while adding that it has "enabled us with an efficient, transparent and cost-effective method solution for the launch of our stocks investing feature. We look forward to supporting our customers on their financial journey and are grateful to have Airwallex's technology working in the background to power our new stock investing platform."

Established in 2015, Airwallex claims to be among the fastest-growing financial technology companies, 'operating across Asia-Pacific, Europe and North America today with over 1,000 employees in 19 locations globally."

In 2021, Airwallex raised $400 million in capital, "more than doubling its valuation to US$5.5 billion." In EMEA, Airwallex has "sustained strong momentum as it continues to expand its operations, product offerings and partnerships across the region." Airwallex currently has a team of "nearly 100 in Europe, with plans to grow to a team of over 150 by end of the year."

In another recent update, Airwallex revealed that it introduced the U.S. Airwallex Borderless Card*, a virtual Visa card "issued by Community Federal Savings Bank (CFSB), which enables U.S. businesses to easily make digital card payments around the world."

Airwallex customers domiciled in the United States "can now instantly generate and issue multi-currency virtual payment cards that can be used to promptly pay third parties, such as vendors and other online merchants, wherever Visa cards are accepted."

Sponsored