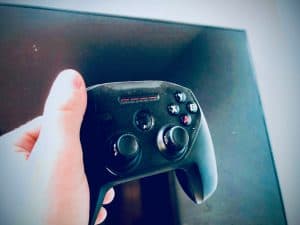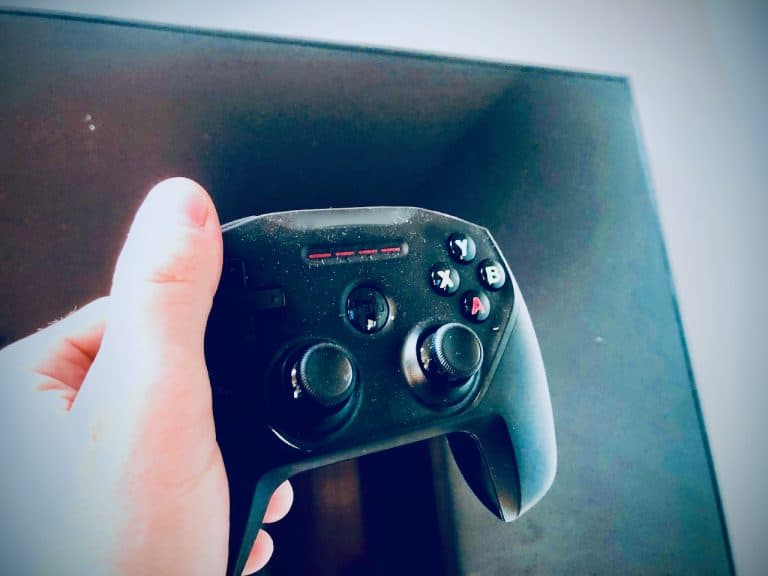 Binance Labs, the VC division and innovation incubator of Binance, has reportedly invested $1.1 million in AlwaysGeeky Games, which is the creator of an NFT project called Voxies and game called Voxies Tactics.
Binance Labs and AlwaysGeeky Games will "maintain a long-term partnership to further build out the blockchain gaming industry and assist with the onboarding of new gamers from the traditional gaming industry."
As mentioned in the update, the investment is "to support AlwaysGeeky Games' growth as the team hires additional developers to assist in scaling of Voxie Tactics as there have been over 300K+ downloads of the Voxies Tactics Demo and over 100,000 matches already played in the Open Beta."
Bill Qian, Head of Binance Labs, stated:
"We have seen what Voxies Tactics can do at a very early stage of its product launch. Now we want to support the team so that the team can bring out the best in the blockchain tactical RPG game sector."
Voxie Tactics is notably the first Free To Play game that aims to "bridge the gap and create a hybrid platform that allows for mainstream adoption of all gamers regardless of chain, console, or hardware."
The crypto gaming world is evolving fast and the strategic investment of Binance Labs in AlwaysGeeky Games should "lead the industry to educate and remove barriers for new gamers to experience the power of the blockchain," the update noted.
Steven Ball, CEO & Founder of AlwaysGeeky Games, remarked:
"Nobody should really be gatekeeping what other people do with their passions. I want everyone to make video games, it is probably one of the most fun 'nerdy' ways to express your creativity."
Ryan Sterling, CFO of AlwaysGeeky Games, added:
"We are creating Voxie Tactics to provide a genuinely fun experience for all types of players and collectors. We, as a games studio, are building Voxie Tactics to be a live game in that we'll be continually adding new features. This process allows us to take real time feedback from the community and players so we can build the game together adding in new enhancements as we go. That's the beauty of blockchain gaming being able to build alongside the active gamers and treat them as partners and not just as one of the players."
Sponsored