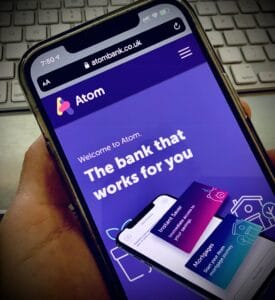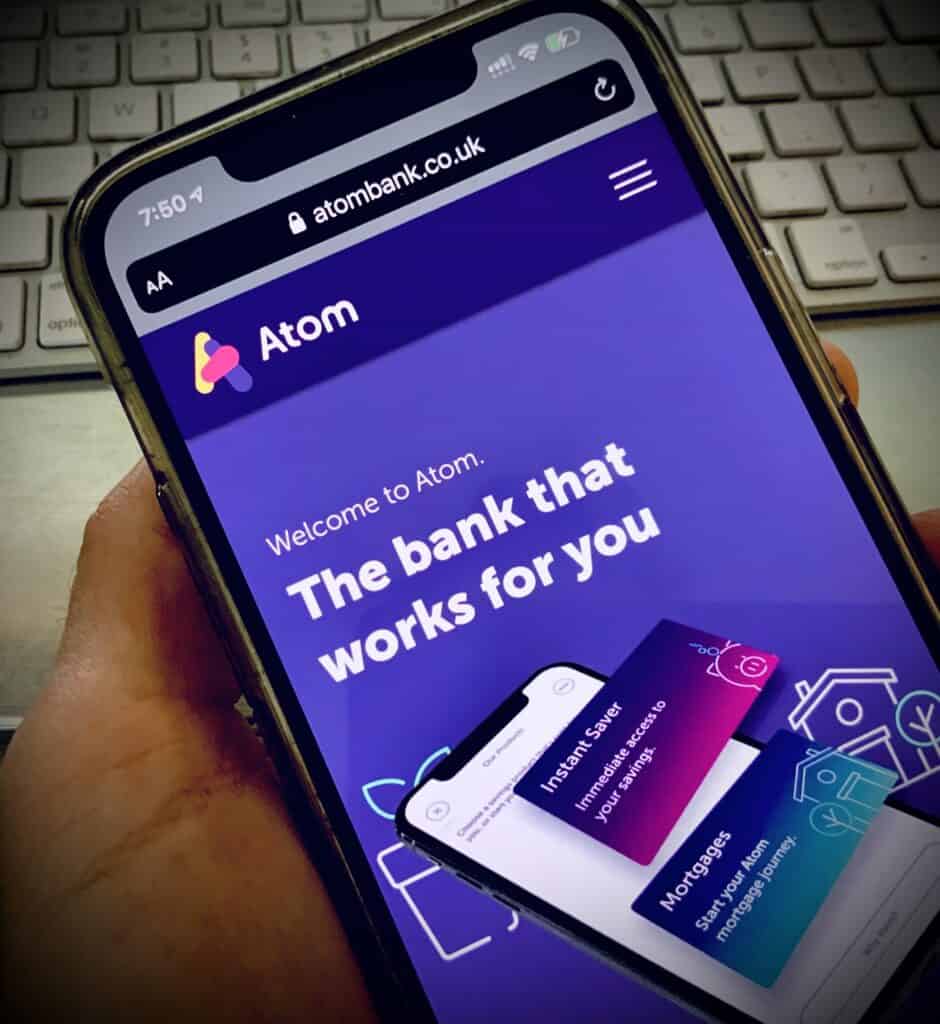 Atom Bank, a digital bank minus any physical branches, is planning to pursue an initial public offering (IPO) in 2023, according to the company.
Atom recently completed a £75 million funding round valued at £435 million. The funding was led by BBVA who acquired a 39% ownership in the bank. In 2021, Atom raised £40 million pushing total funding in 12 months to £115 million.
While Atom has raised growth capital from venture capital firms, Growth Capital Ventures (GCV) – a  venture hybrid marketplace allowing sophisticated investors access to private deals, has helped Atom raise capital in the past years with its first funding round be listed in 2014.
Atom Bank has seen its business boom in recent months with loans and mortgages increasing by 30%. Balance sheet lending to SMEs topped £1 billion during 2021. Deposits are now over £2.5 billion.
The neobank and digital banking sectors have been a hot market in the Fintech industry as digital-first platforms can provide superior services, at a lower cost – to customers because they are not hampered by legacy operations and expensive property to manage. Atom Bank is a fully licensed digital bank.
In its annual report posted last year, Atom reported an operating loss of £36 versus  £46 million in 2020 while predicting monthly break even at some point in 2022.