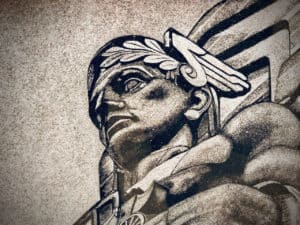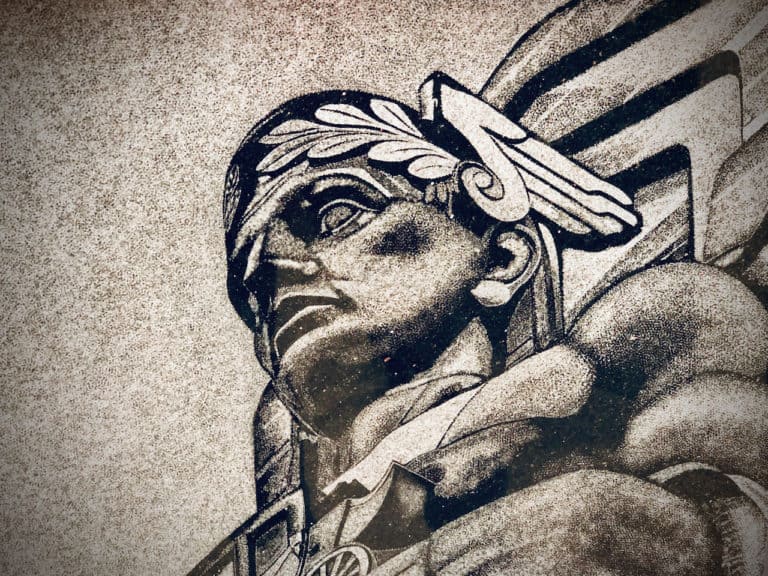 Glean AI, the intelligent accounts payable firm, has secured $10.8 million in seed financing from Contour Venture Partners (lead investor), Amex Ventures, Infinity Ventures, B Capital Group, Portage Ventures, Parameter Ventures, and several other venture funds and angel investors.
The proceeds from the investment round should "enable Glean AI to accelerate its growth and … spend intelligence technology."
Howard Katzenberg, Founder and CEO of Glean AI, stated:
"Today we're excited to share details on Glean AI, the first truly strategic accounts payable (AP) platform that helps companies save money through deep insights and automation. Since adding our first customer in June 2021, we've helped businesses understand, optimize, and uncover savings insights on over $500 million in vendor spend by using machine learning that analyzes deal terms, line-item purchases, redundant offerings, and negotiation opportunities. We're just getting started and excited to partner with our amazing set of investors to accelerate our mission of powering Finance teams to spend intelligently."
Prior to Glean AI, Katzenberg worked as the CFO at Better.com and OnDeck.
Research indicates that 82% of small business failures are "due to poor cash-flow mismanagement."
Contributing to this is the fact that traditional accounts payable solutions "do not provide critical information that can help Finance teams monitor and optimize their companies' spend and better manage cash flow," the update noted.
Glean AI reveals that an estimated 14% of invoices contain billing errors, and 11% of vendor spend could be "reduced with greater scrutiny of invoices and billing relationships." This "translates into $130B wasted annually, just for small and medium sized businesses."
Matt Gorin, Managing Partner and Co-Founder, Contour Venture Partners, remarked:
"Accounts payable is a $40 billion market opportunity, yet current leading solutions have not evolved beyond mostly just processing payments. Glean AI is positioned to disrupt this important area by building in the intelligence that saves customers significant time and money while also helping Finance teams to make more strategic and informed decisions. Howard has seen this hole in the market first hand as CFO of multiple companies. As a result, the Glean AI team is building precisely what Finance teams need, which has driven early success and adoption."
Margaret Lim, MD, Amex Ventures, added:
"One of the largest pain points for the businesses we work with is that there hasn't been a way to understand and control spending that happens outside of expense cards. We invested in Glean AI because they make it easy for businesses to dig into their invoiced spend and uncover potentially wasteful spend in a way that has not been possible before."