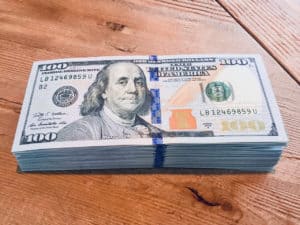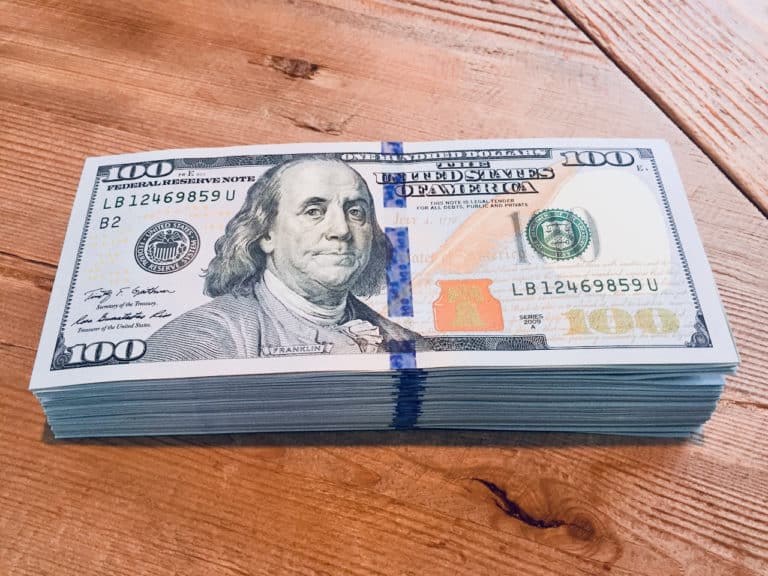 Stellar, which claims to be on a mission to offer "unprecedented" access to credit-building and financial tools to underserved communities, has reportedly attracted several investors to finalize an oversubscribed $7 million round.
Stellar Founder and CEO, Lamine Zarrad, stated:
"We created Stellar to provide credit access to the 132 million Americans who currently have poor credit or no credit. That's in large part because traditionally, credit scores are made up of a person's payment history on loans and credit cards. This means bills for everyday purchases like rent, utilities, and Netflix go unreported. These are people who pay their bills, and get zero reward for it. We want Stellar to let their bills pay them back–something they've deserved for a very long time."
Stellar was established with the understanding that for many consumers, having a healthy credit score is vital to achieving financial independence. Stellar is now focused on expanding access to credit by allowing consumers to build credit via their daily purchases, opening key opportunities to build their credit score and achieve financial security.
Although competitors use traditional tools such as secured loans and high-interest cards to build credit, Stellar aims to make the credit building process as seamless as possible for users by consolidating their bills and enabling them to establish credit via the bills they currently pay.
Stellar also reports its monthly payments to various credit bureaus. This allows clients to focus on their goals–such as acquiring their first home, moving into a new apartment, or obtaining a credit card with useful benefits.
Along with credit building and bill consolidation within the Stellar app, clients will have the option to obtain rewards and cashback in order to apply directly to their connected bills, keeping more funds in their savings while enabling them to reach their goals.
As mentioned in the update, Zarrad established Stellar as a Public Benefit Corporation with the goal to address the poverty cycle by allowing for financial equity via credit building.
Zarrad has also founded the country's "all-inclusive" neobank for independent professionals, Joust, which has now been acquired in 2020 by ZenBusiness. As Head of Product at ZenBusiness, Zarrad assisted the firm with achieving Fintech Unicorn status.
The investment round has reportedly been led by Acrew Capital and co-led by Trust Ventures along with contributions from Accomplice Ventures, Fiat Ventures, Vera Equity, Permit Ventures, Kindergarten Ventures, and angel investors. The proceeds will be directed towards deploying Stellar's financial platform while opening up access to consumers with poor or no form credit history.
John Gardner, Executive in Residence at Acrew Capital, noted:
"Acrew is thrilled to partner with Stellar. We're steadfast supporters in mission-driven companies building toward a more inclusive financial future. Through their collective lived experiences with credit challenges, Lamine and his team have a clear and innate understanding of their customers' financial wellness needs. Building back credit often feels punitive and inflexible –Stellar aims to completely overhaul this."
Brian Tochman, General Partner at Trust Ventures, remarked:
"Credit is crucial to pursuing so many opportunities—from buying a car to paying for college—but millions of Americans lack access to credit because the current system is broken. Stellar is knocking down the obstacles that stand in the way of people who have been shut out, and helping them achieve the stability and security they dream of. Trust Ventures is proud to support Stellar in their mission to transform access to credit as we know it."