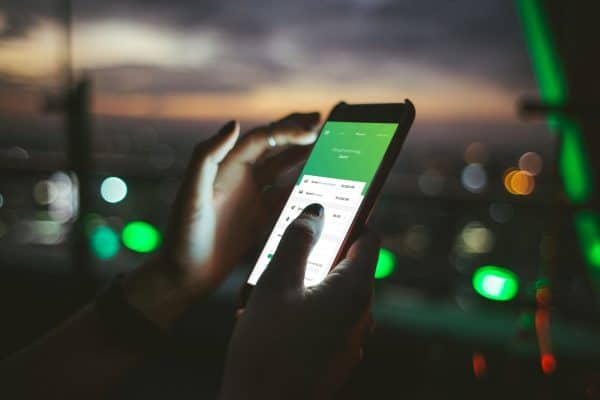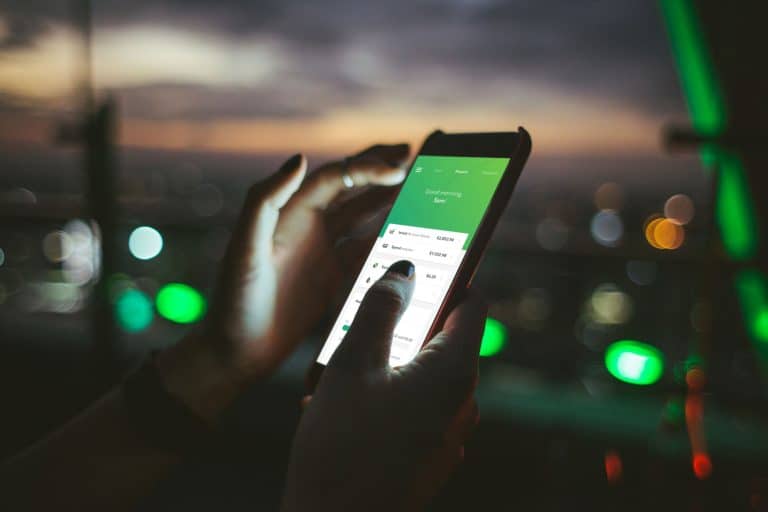 Acorns, an online investing platform, has confirmed a $300 million funding round at a $1.9 billion valuation.
Last year, Acorns announced its intent to go public via a SPAC deal valued at $2.2 billion only to turn around and cancel the deal at the beginning of the year. Acorns went on to explain its decision was driven by "market conditions adding that it would be "pivoting to a private capital raise at a higher pre-money valuation." Acorns had to pay a $17.5 penalty to exit the deal with the sponsor.
According to a report by CNBC, TPG led the Series F round with additional investors including BlackRock, Bain Capital Ventures, Galaxy Digital, and a firm created by Brooklyn Nets player Kevin Durant.
Acorns CEO Noah Kerner told CNBC:
"One of the reasons we're proud of the valuation and the amount of capital we raised is because the private markets are choppy now. Private investors are taking a long, hard look at the companies they invest in. They're taking a long, hard look at valuations. I've had conversations where private market investors were cutting valuations in half."
According to Kerner, the SPAC valuation was higher because they would have ended up with more money.

Acorns started life as an investment platform but is now more of a neobank offering a growing number of financial services. Its aim is to challenge the likes of Robinhood, an investment platform that is valued at $10 billion.  Acorns reports over 9 million users while Robinhood services more than double that amount. Acorns clearly has an opportunity to expand its features and services as a new generation of investors enter the marketplace looking for more user-friendly, digital-first investment platforms.

Acorns operate both a FINRA regulated broker-dealer as well as a registered investment advisor. Banking services are provided in partnership with Lincoln Savings Bank.

Sponsored