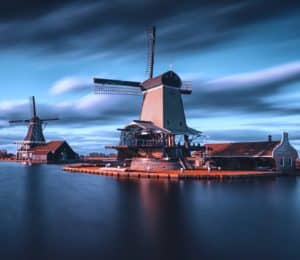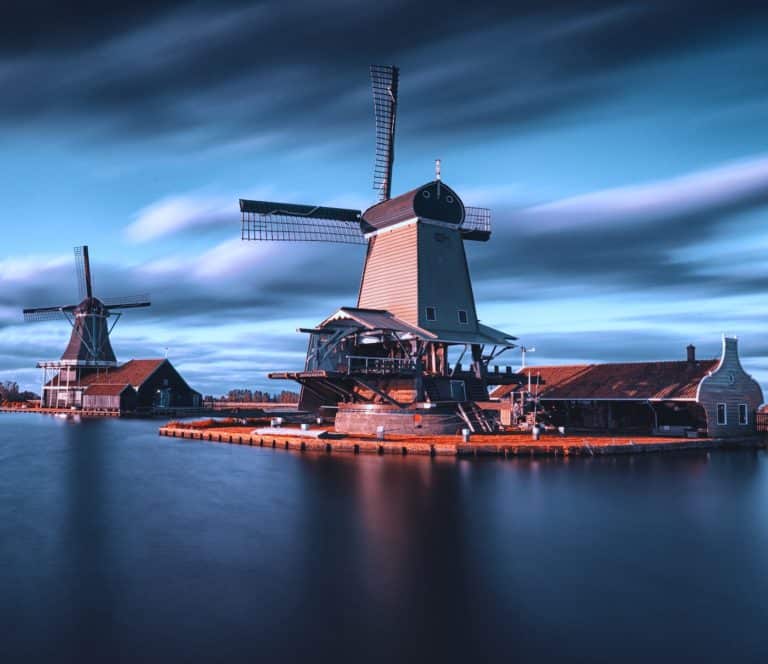 Dutch Buy Now, Pay Later (BNPL) Fintech in3 has secured $11.1 million in capital and entered a deal with payments company Worldline in order to bring its products and services to more merchants.
In3 was launched back in 2018 by a professional team that had reportedly been a part of the early BNPL trend in the 2010s. It enables clients to make payments for products over three manageable installments within 60 days with 0% interest and without requiring any credit registration.
The company's management noted that revenue has surged 300% YoY since the firm launched operations, with partner merchants like Kwik Fit, EP, La Souris, Matt sleeps and Dekbed-Discounter all signed up.
Via the collaboration with Worldline, in3 will offer a tech stack that will enable online and offline merchants, who are part of the Worldline network, to provide BNPL services.
And the $11.1 capital injection from Finch Capital will reportedly be used to build out the tech stack and engage in key hiring across the business.
Hans Langenhuizen, CEO at in3, stated:
"In3 was our honest approach to offer BNPL to consumers without costs which effectively allowed people to pay in 3 instalments within sixty days, with 0% interest. Because of the term of 60 days, a registration in the credit registers is not required. This gives the consumer the possibility to buy what they want instead of compromising on quality products."
The firm's management notes:
"We believe in responsible consumption. Whether you're looking for a new washing machine or that bed you've been thinking about for a while, a worse alternative should never be the option. In3 is there to help you."
In collaboration with PAY, merchants may also offer in3 in their logic4 webshop. This makes it the second payment provider "to easily offer in3 to Logic4 webshops." Since 2020, this was "only possible for Logic4 webshops that used MultiSafepay."

You simply "activate the payment option in PAY." Detailed instructions on how to set up payment options may be accessed here. The new payment option must then be "loaded into your Logic4 checkout." You may also ask the service desk for a manual at [email protected]

No PAY or MultiSafepay? Then still no problem, "even if you don't have PAY. or have MultiSafepay as payment provider, you can offer in3 in your Logic4 webshop," the company clarified.

Sponsored