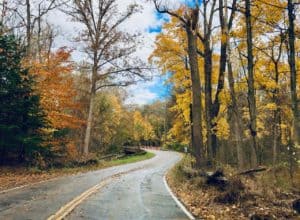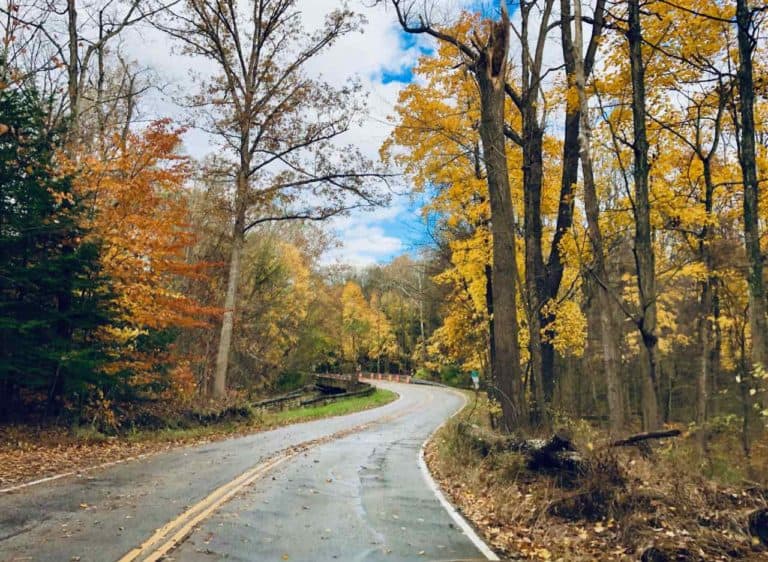 Curve, the financial super app which supports clients with better understanding and mastering their finances by bringing together debit, credit and loyalty cards into a single interface, recently confirmed its entry into US markets.
Curve is currently available to download for US clients, who are able to make use of the company's key benefits, such as the option to access all their cards via a single smart card, earn personalized cashback and stack up rewards. Clients may also go back in time to move past payments from one card to another. Additionally, they can access competitive FX rates without fees and other features.
Curve has managed to expand operations steadily since launch back in 2018 and is now live in 31 different markets across the globe. The firm has expanded services in order to support over 3 million clients and gained a following because of its innovative offering and products intended for empowering clients with improving the state of their finances.
Unlike all-digital banking challengers, which provide checking accounts via an app, Curve brings together all of a client's bank accounts and cards into single card and platform.
US clients may also access Curve's newest feature, Curve Credit. As an alternative to Buy Now Pay Later (BNPL), Curve Credit allows people to make purchases using a credit line, either paid in-full or at a later date or by committing to a manageable payment plan.
Curve Instalments is to be added to Curve US in the foreseeable future and should enable clients to spread out the costs of any purchase over flexible installment plans.
Shachar Bialick, Founder and CEO of Curve, stated:
"Curve is evolving and to launch in the U.S. is an incredibly exciting milestone for us. Americans hold four debit and credit cards on average, which we aim to simplify down to one card and one app to put people in better control of their money. It's also a challenging time for consumer finances in the U.S. Inflation is at an all time high and rate hikes are on the horizon. By empowering U.S. customers with their finances, we hope to help more people towards a better financial future."
Sponsored