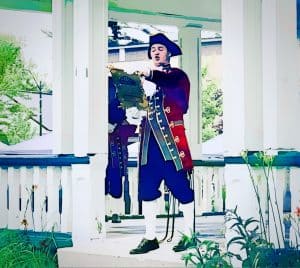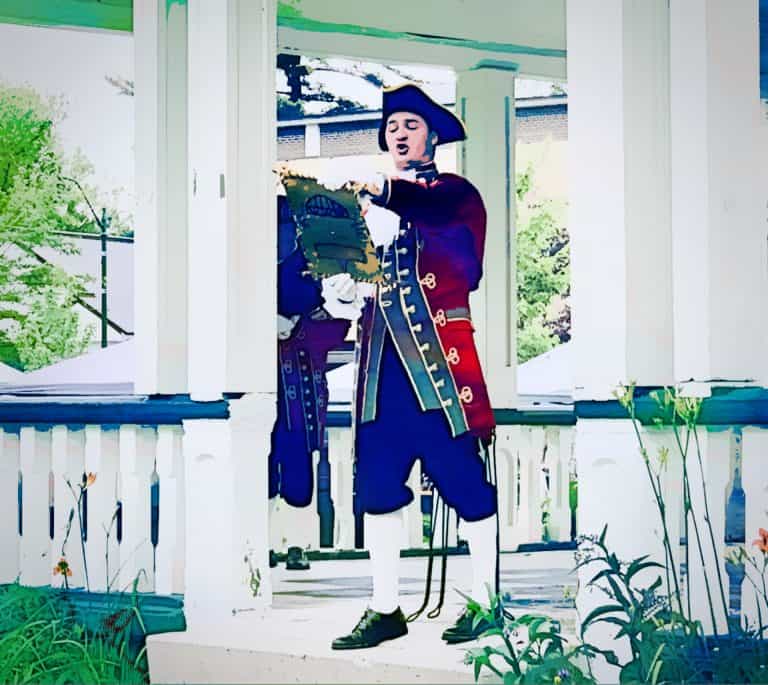 Digital asset firm Kraken notes that following its listings of Bancor (BNT), The Graph (GRT), Livepeer (LPT), Loopring (LRC), Mirror Protocol (MIR), Sushi (SUSHI) and 1inch (1INCH) in most countries, the platform's management is pleased to confirm that residents of the United States, Canada and Australia "can now trade these tokens on Kraken."
Funding and trading "are live," so keep an eye on the status page for more updates, the team at Kraken wrote in a blog post.
You may choose to add these digital tokens to your Kraken account by "navigating to Funding, selecting the asset, and hitting Deposit." Deposits "require 20 confirmations (~5 minutes) for all," the company noted.
As mentioned in a blog post, all tokens are "tradeable on Kraken and the Kraken Pro interface" with certain minimum deposits (and currency pairs noted here).
According to Kraken, here's what you should know about the newly listed digital assets:
Bancor (BNT) is "the native cryptocurrency of Bancor, a decentralized exchange that incentivizes users to lock up cryptocurrency in liquidity pools, in exchange for a share of the fees paid by traders utilizing these assets." Bancor operates as "an automated market maker (AMM), a mechanism designed to provide liquidity to cryptocurrency markets without requiring a financial institution to manage it directly."
The Graph (GRT) is "a decentralized protocol for querying and indexing the data on various blockchains, powered by the GRT token." As such, The Graph aims to "deliver a functionality for blockchains that is similar to the role played by search engines such as Google when searching and indexing websites." The data from blockchains "like Bitcoin, Ethereum and many others is grouped into "subgraphs" within The Graph network, which can be queried by anyone through open APIs."
Livepeer (LPT) is "a decentralized video streaming platform built on the Ethereum blockchain. Developers can utilize Livepeer's streaming infrastructure to share live or on-demand video within their applications." The Livepeer Token (LPT) holders can "stake their LPT to ensure videos uploaded to the network are encoded correctly, while earning additional LPT as a reward for their work."
Loopring (LRC) is "an order book-based decentralized exchange protocol running on Ethereum that enables the creation of new types of crypto asset exchanges." Loopring aims to "overcome the slow speeds and high costs often associated with Ethereum applications through a newer type of cryptography called zero-knowledge rollups, or zkRollups." The LRC token, Loopring's native cryptocurrency, "helps ensure the proper use of the Loopring network by incentivizing nodes to maintain the order books and trade history."
Mirror Protocol (MIR) is "a decentralized finance (DeFi) protocol powered by smart contracts that enables the creation of synthetic assets called Mirrored Assets (mAssets). mAssets mimic the price behavior of traditional assets (like gold or shares of stock), giving traders price exposure to these assets without having to own or transact the actual assets themselves." The Mirror token (MIR) is "minted by the protocol and distributed as a reward to nodes who help secure the ecosystem."
Sushi (SUSHI) – Built on Ethereum, SushiSwap is "a decentralized exchange platform where users can buy and sell various crypto assets." To provide liquidity, users first "lock up assets into liquidity pools, and traders then buy and sell cryptocurrencies from those pools, swapping out one token for another." Anyone who holds its native cryptocurrency, SUSHI, can "propose changes to the software and vote on proposals submitted by other users."
1inch Network (1INCH) – 1inch is "a decentralized exchange (DEX) aggregator platform built on Ethereum. 1inch aims to help decentralized exchange users find the best price and lowest fees by scanning market prices and transaction fees across several leading DEXs." By scanning the prices and fees across DEXs such as Uniswap or Sushi, 1inch "aims to help traders locate and execute their trades on the most efficient platform." Its governance token, 1INCH, "allows those who stake the token to vote on network upgrades that dictate how the software is run."
Have a crowdfunding offering you'd like to share? Submit an offering for consideration using our Submit a Tip form and we may share it on our site!