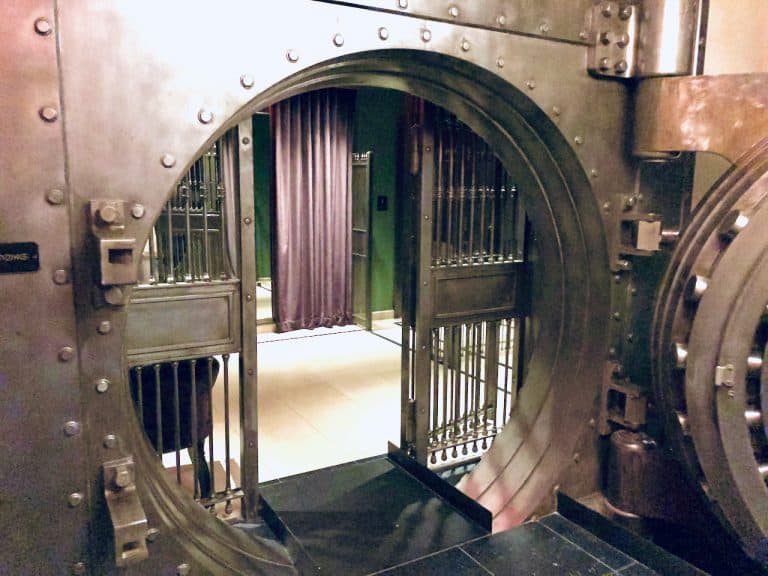 Ebitly and open banking platform Nordigen have joined forces to offer financial information straight onto the program from clients' bank accounts.
Ebitly is a real-time cashflow planning platform, which is focused on giving SMEs access to smart and robust financial management tools. The program's interface is intuitive and comes with many handy features. The toolset reportedly includes a "virtual CFO" which offers clients with financial suggestions, payment analysis as well as reminders, and risk assessment capabilities.
As mentioned in the update, Ebitly comes with a predictions system, with clients being able to add their own forecast, or obtain one from the platform's automated AI solution. The predictions are tracked against current payments and invoices, while eliminating duplicate data.
Madis Lämmergas, CEO at Ebitly, stated:
"Money is a huge aspect of any business and we believe that quality financial tools should be available to all entrepreneurs, no matter where they are in their business development. Our platform helps manage cashflow, as well as plan for the future and help tackle diverse scenarios that may come up. It is impossible to plan cashflow successfully without accurate information, so we turned to Nordigen to enable direct connections with our users' bank accounts to acquire the most updated transactional data.'
Nordigen's Open Banking tech enables Ebitly's clients to securely link up their business bank accounts to the accounting platform, allowing it to update regularly with every new transaction.
Rolands Mesters, Co-founder and CEO at Nordigen, remarked:
"Financial management platforms, such as Ebitly's solution, are extremely helpful to business owners, keeping them in the loop in terms of all financial aspects of their company. We are happy to know that our open banking technology helps budding entrepreneurs further develop and come closer to their goals through successful money management."
As covered in December 2021,  the only "free" Open Banking platform, Nordigen, had entered into a partnership with full-service company management tool provider, Enty, in order to offer the latter with banking data that's delivered right to their dashboard, along with integration with their other solutions.
Enty may be described as the "control panel" of any firm, providing innovative solutions for company management with regulary customer support for SMEs, freelancers and startups.
The comprehensive service offers its users with eight different back-office tools, all encompassed within a single platform. Services on offer reportedly include incorporation, accounting, invoicing, contract management, and HR services.