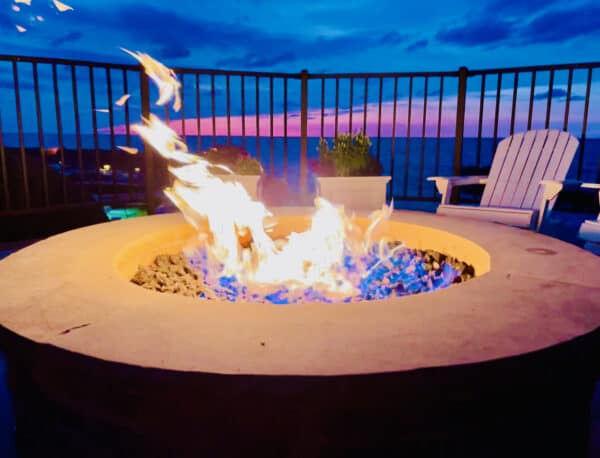 XDC Foundation announced this week that Fireblocks has launched support for the XDC Network, an enterprise-ready, open-source, hybrid blockchain protocol specializing in tokenizing trade instruments and moving them on chain, as well as its eponymous native token, XDC. The move will allow more than 1,000 of Fireblocks' institutional clients to send, receive, custody, or stake XDC directly from their Fireblocks wallets.
"XDC integration is the next leg in our mission to enable every business to easily and securely support digital assets and cryptocurrencies," Michael Shaulov, CEO at Fireblocks, said.
Last year, the XDC Network joined the global Trade Finance Distribution Initiative (TFDi), a consortium of banks, trade originators, credit insurers, and institutional funders formed to increase automation and transparency in the trade asset industry.
As a result, the XDC Network alongside the trade finance distribution platform Tradeteq executed what they believe to be the first end-to-end, on-chain trade finance NFT transaction in the world, with the overarching goal of liquifying global trade finance. Fireblocks believes it is perfectly aligned with this mission as it provides an ecosystem in which to issue a suite of trade finance-based products on the XDC Network. An effort to distribute trade finance assets in the form of yield-bearing tokens, in particular, is already well underway.
"Integration into the Fireblocks ecosystem is likely to fuel the next wave of access and awareness for the XDC Network," Atul Khekade, co-founder of XDC Network, said. "Trade finance is an increasingly attractive asset class for institutional investors, and we anticipate more growth to come as institutions seek to benefit from the EVM-compatible XDC Network, which has both a hyper scalable infrastructure and near zero gas fees."
Fireblocks recently announced that it is the world's most valuable digital asset infrastructure provider. It was valued at US$8 billion in its latest Series E funding round — nearly four times higher than its Series D round just six months ago.

The XDC Network enjoyed a surge in activity over the last 12 months when more than 4,000 smart contracts deployed on the network. The network also registered a tenfold increase in active user wallets, growing from 75,000 to 895,000 in the past six months.

Sponsored Links by DQ Promote