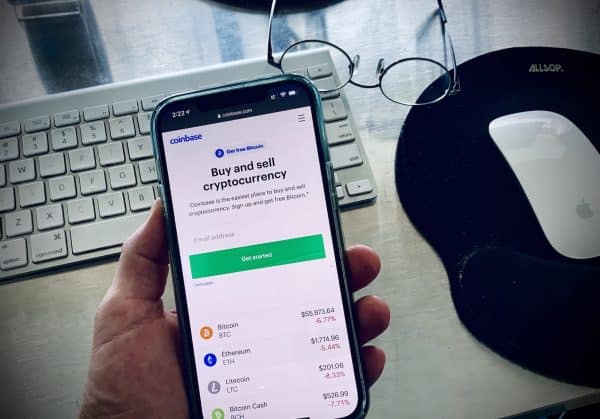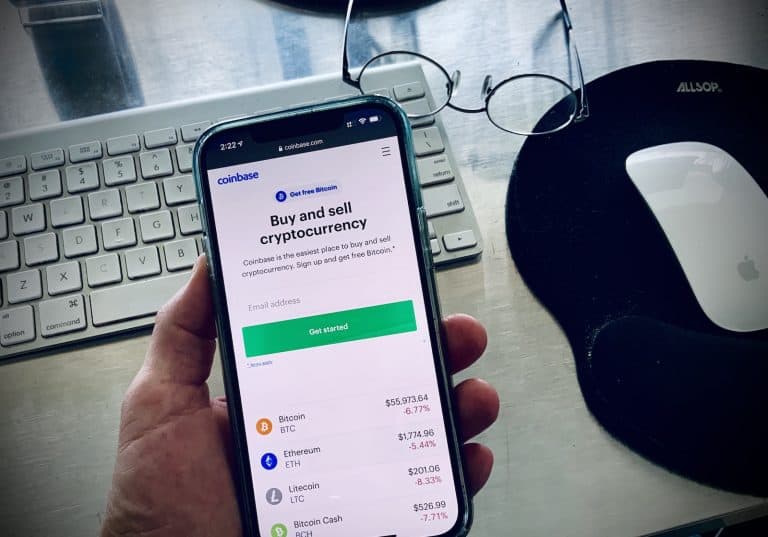 Adam Zadikoff, Senior Product Manager at Coinbase (NASDAQ:COIN), notes that making Web 3.0 more user-friendly "means more ways to interact and connect with dapps across a wide range of blockchains and networks."
Coinbase is now introducing their initial phase of support for Solana.
SOL tokens are trading for $86.89 at the time of writing and Solana has a market cap of over $27 billion according to CoinGecko data.
Users are now able to manage their Solana (SOL) and Solana tokens (SPL) "alongside their tokens held on all of Coinbase Wallet extension's supported networks, including Ethereum, Avalanche, Polygon, BNB Chain, and many more."
This allows users to "unlock more of web3 without needing to manage multiple wallets."
During the last year, there has been "an explosion of interest in web3 and decentralized applications, including NFTs and decentralized finance (DeFi)." One of the blockchain networks that has seen a surge in usage is Solana, which "has built a vibrant community of both developers and users along the way."
Today's update makes it "easier to keep track of all your crypto across an ever-growing range of supported networks, without the need to manage multiple wallet apps."
But this launch is just the beginning — Coinbase Wallet plans "to further integrate with the Solana ecosystem, including the ability for users to connect to Solana dapps, and the ability to view and manage their Solana NFTs directly within their Coinbase Wallet extension."
During the past year, there has been "a surge in interest and usage of blockchain networks."
While this has resulted in exciting new projects, ecosystems, and communities, it has also "revealed scaling issues that have the potential to leave users with high network fees (or "gas") and long transaction processing times."
Many users have been "looking for networks that are optimized for scale, offering low-cost transactions and fast transaction times."
One of the fastest-growing blockchains over the past year has been Solana, which now has over $7.35B in total locked value (TLV) and over 1,400 projects launched, spanning DeFi, NFTs, and web3.
It is "home to a number of well-known NFT projects including the Degenerate Apes collection, and DeFi protocols including the decentralized exchange, Serum."
Up until now, users who wanted to explore the Solana ecosystem or hold SOL and SPL tokens had to 'create yet another crypto wallet, manage an additional app or browser extension, and keep track of their assets across multiple surfaces."
Coinbase Wallet extension users "can store, send, and receive Solana (SOL) and all of its SPL tokens alongside all of their EVM-compatible assets, including tokens held on Ethereum, Avalanche, Polygon, BNB Chain, and many more."
If you have a Solana wallet, such as Phantom or Solflare, it's easy "to import your existing Solana self-custody wallet into Coinbase Wallet."
All you'll need is "the latest Coinbase Wallet desktop extension and your Solana wallet's recovery phrase."
With recently launched Coinbase Pay, it's easier than ever "to add SOL to your Coinbase Wallet extension — you can safely and securely transfer SOL you already hold in your Coinbase account to your Coinbase Wallet, or buy SOL using your stored payment methods."
Today's release "makes SOL and SPL tokens available on the browser extension."
This means that if you use Coinbase Wallet on both mobile and desktop, you'll "only see the SOL and SPL tokens that are in your wallet when using Coinbase Wallet extension."
You will not be able "to see them in the Coinbase Wallet mobile app, however your tokens are safely stored in your wallet."
For more details on this update, check here.