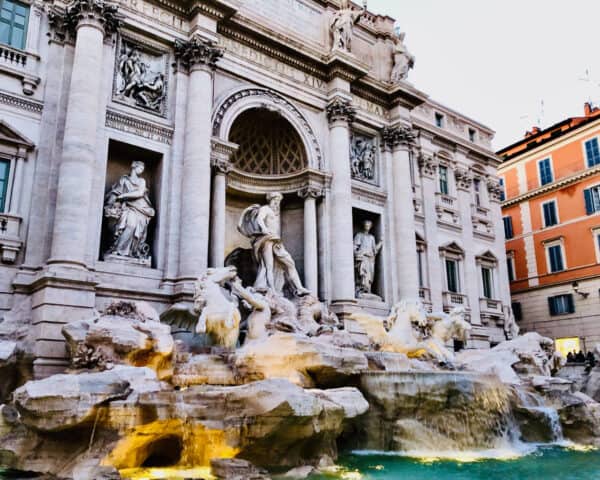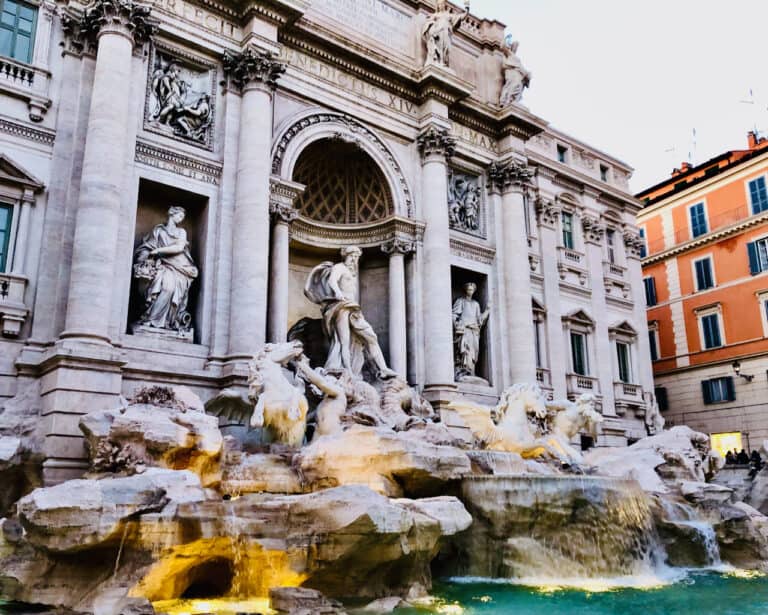 Fin+Tech, an Italy-based acceleration program supporting startups in the Fintech and Insurtech space, has completed the selection of the 16 start-ups that will join the first cycle of the program, according to a public statement.
The accelerator is part of the CDP National Accelerators Network, which operates throughout the country aiming to boost the growth of promising young firms.
Fin+Tech is described as the outcome of an initiative launched by CDP Venture Capital in collaboration with Digital Magics, Startupbootcamp, Fintech District, Nexi and Credem.
Fin+Tech reports that more than 300 applications were submitted, of which approximately 50% came from outside of Italy.
The Fin+Tech said that selected start-ups will have the opportunity to access the program, benefiting from an initial investment of €48,500 as well as a 4-month acceleration period with the support of a network of mentors, industry leaders as well as the venture capital world.
Start-ups who show the most promising opportunities for growth will be eligible for a follow-on investment of up to €300,000.
The institutional partner of the initiative is Consob as well as many other corporate partners including: Anima Sgr, Banca CF+, Banca Mediolanum, BNL Gruppo BNP Paribas, BNP Paribas Cardif, Compass, Credem, Excellence Consulting, Net Insurance, Nexi, Reale Group. In addition, CRIF and Base Digitale.
Technical partners include: Studio Legale Ferrari Pedeferri Boni (FPB), ItaliaFintech, Italian Insurtech Association, and Swiss Insurtech Hub.
The three-year Fin+Tech program expects to accelerate 16 start-ups per year for a total of 48 start-ups in 3 years and aims to create a strong ecosystem at the national level able to increasingly attract startups and international investors.
---
The accepted firms are as follows:
Cents, a social impact platform that combines the experience of giving with every purchase, connecting people, companies, and financial institutions to the Third Sector.
Earnext SA, a full wealth management platform aimed at financial advisors.
Exain, blockchain-based platform for tokenization and asset management.
Flowbe designed and engineered TENet (Trusted Exchange Network): the first interoperability platform that allows companies/operators/users to interact within specific processes in a natively digital and certified way.
Icashly, digital banking mobile app aimed at simplifying and improving people's financial aspects: pay, save, invest, and learn.
Ooki, app for financial well-being, allows users to optimize their level of credit risk through open banking.
Politically, a platform that focused on fundraising for political campaigns aiming to create transparent and digital donations.
SplittyPay, a platform offering innovative payment solutions.
Aptus.ai, a solution that grants banking regulations accessible in machine readable format by applying proprietary artificial intelligence technologies to automate impact analysis in a multi-language, cross-country context.
Coyzy, mobile personal safety and violence prevention application based on crowd-sourcing concept, with support from local communities.
Delega, cloud-based fintech SAAS whose mission is to fully digitize the bank power of attorney process for mid- to large-sized companies.
Fairsich, provides IoT solutions and software to assess a driver's level of risk in real time, enabling dynamic pricing models in mobility.
Insurance4Music, the first broker entirely dedicated to the music world, which, through a digital platform, offers different insurance solutions, from insurance on musical instruments to event policies.
Agree.Live, simplifies the process of remote sales of financial products, allowing banks and insurance companies to meet customers and prospects in video meetings, share documents and/or contracts with them and receive them digitally signed.
Open-Source Modelling, develops and delivers actuarial and/or risk models through open-source solutions.
TrueScreen, an app that allows to certify photos, videos, screenshots, documents, and audio recordings, guaranteeing with extreme probative value that any content generated by smartphone or tablet is authentic and unchangeable.