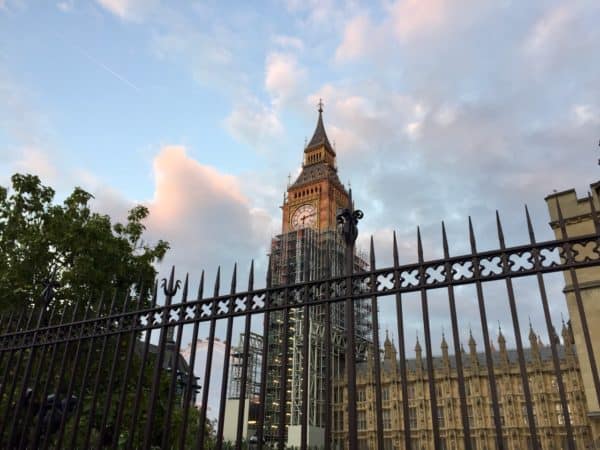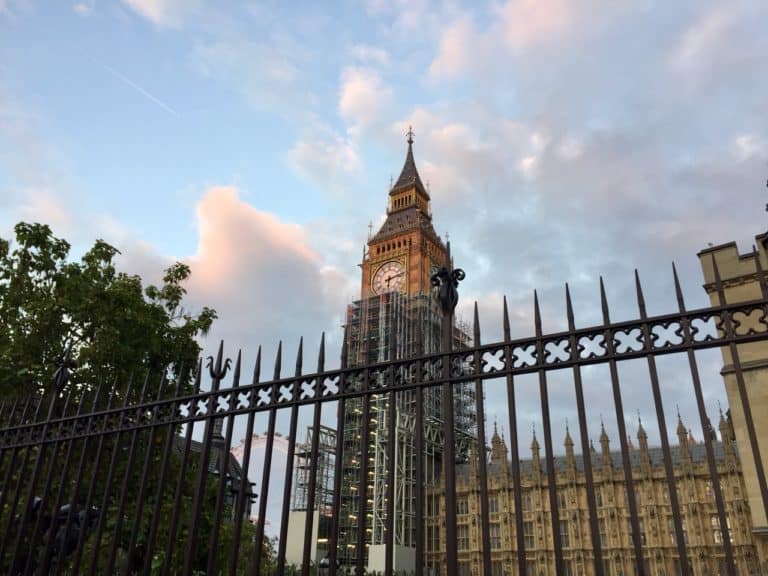 ClearBank, a Fintech that is licensed by the Prudential Regulation Authority and regulated by the Financial Conduct Authority, has raised £175 million in equity capital at an undisclosed valuation, according to a company statement. The new capital was led by funds advised by Apax Digital, a leading global private equity advisory firm. Existing investors, CFFI UK Ventures (Barbados) Ltd and PPF Financial Holdings BV, also participated in the round.
The new funding will boost ClearBank's global expansion, initially to Europe and then North America and the Asia Pacific. ClearBank also intends to expand its range of products including direct API-based access to interbank payment schemes, enhanced multi-currency accounts, and additional FX services.
Claiming the title as the first new clearing bank in over 250 years, ClearBank is a UK-based "clearing and embedded banking platform" providing direct access to all UK bank payment schemes as well as bank accounts at scale. This includes FSCS deposit protection, with 13 million accounts and £3 billion held in balances at the Bank of England.
The company reports that it currently serves more than 200 financial institutions and Fintech customers including Tide, Coinbase, Chip, and Oaknorth Bank. In 2021, ClearBank was reported to be one of the fastest-growing Fintechs in the UK.
Charles McManus, CEO at ClearBank, commented on the new funding:
"ClearBank is the first proven and fully regulated cloud-native clearing bank in the UK for over 250 years. Over the last five years we have demonstrated the success of our business model and through our work with leading financial service providers, helped to both unlock their potential and bring about positive and meaningful change for UK businesses and consumers. Our revenue growth is the proof of the momentum we have been gathering since 2017. It is this proof point and our transformative effect on access to banking services, traditionally a space characterised by high barriers to entry, which has given us the credibility to partner with and deliver seamless and secure embedded banking for award winning financial institutions, powerful fintech disrupters and government bodies alike."
McManus said the next challenge is going global and Apax Digital will help in this mission.
Mark Beith, Partner at Apax Digital, said that all companies are becoming Fintech companies, and ClearBank is providing the banking infrastructure for them.
"We've seen the power of its platform first-hand, and we are excited to partner with Charles and the existing shareholders to take ClearBank global."
Niccolo Ferragamo, Principal at Apax Digital, added that combining a banking license with a scalable embedded banking infrastructure is a challenging task.
"Doing it at scale, and while delivering exceptional customer satisfaction, is truly special. ClearBank has been quietly building the clear next generation leader in the UK on all key metrics, and we are thrilled to continue innovating the category together."
Sponsored