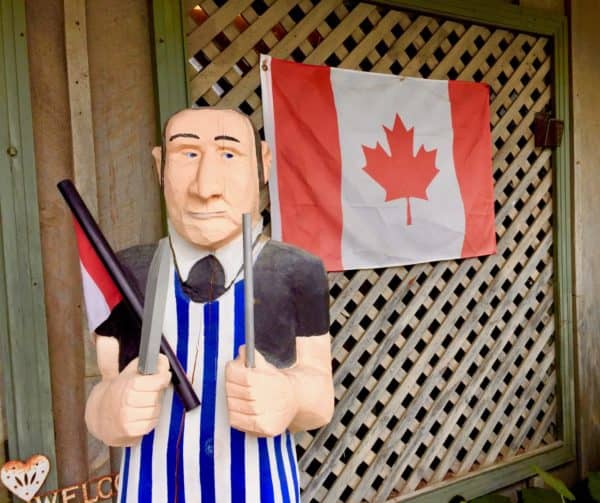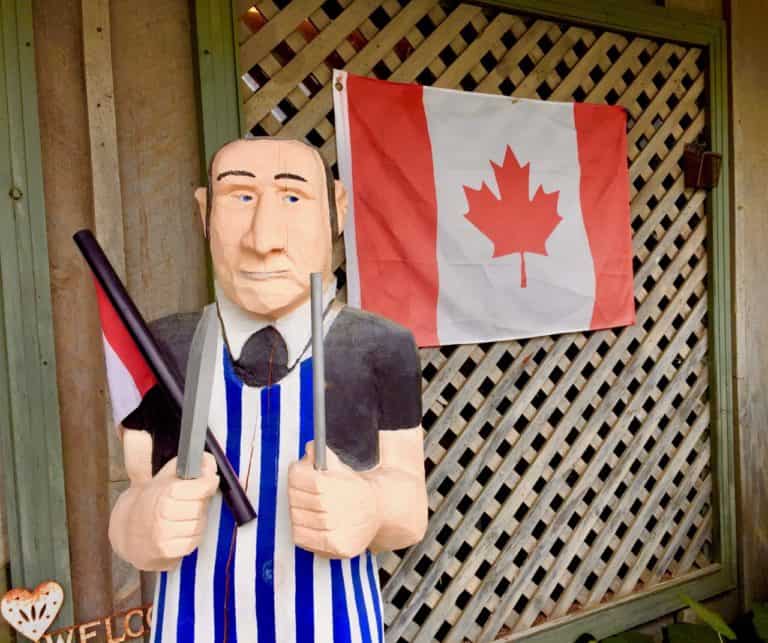 Binance has sent a letter to the Ontario Securities Commission (OSC) telling the regulator it is committed to ceasing opening new accounts in Ontario.
Last year, Binance Canada announced it would cease providing crypto services in Ontario. The OSC allows crypto exchanges to provide trading in Ontario if they are registered and approved by the regulator. As the OSC commenced applying requiring registration with the Commission, Binance Canada apparently decided it was not worth the effort.
Towards the end of 2021, Binance seemed to indicate it would continue to offer digital asset services in Ontario – sending a letter to registered users stating:
"…as a result of ongoing and positive cooperation with Canadian regulators, Binance in Canada has been successful in taking its first steps on the regulatory path by registering in Canada as a Money Services Business with FINTRAC. 
This registration allows us to continue our operations in Canada and resume business in Ontario while we pursue full registration."
The OSC thought otherwise and told Canadian Binance users that:
"… Binance is not registered under securities law in Ontario. This means they are not authorized to offer trading in derivatives or securities to persons or companies located in the province."
The letter posted last week on the OSC site shows that Binance Canada has struggled to exit the province:
"In a January 1, 2022 e-mail, Binance advised Ontario investors that trading access and new user onboarding were restricted. Despite the representations made to Staff and investors, Ontario investors were able to continue to trade after the restrictions were supposedly in place.  Binance's customer service team also tweeted inaccurate information, informing an Ontario user that they could trade after January 1, 2022, as normal if their account was already open, which Binance now acknowledges was not correct. Binance has informed Staff that it is committed to pursuing a regulatory path to ensure compliance with Ontario securities law."
Binance said it will require Ontario users to close out and settle their positions in Restricted within 90 days "failing which Binance will close such positions on that date."
Binance has been working hard to establish compliant crypto services in the markets it operates around the world. It continues to be the largest crypto marketplace globally, yet it has struggled to regain footing in certain markets like Canada.