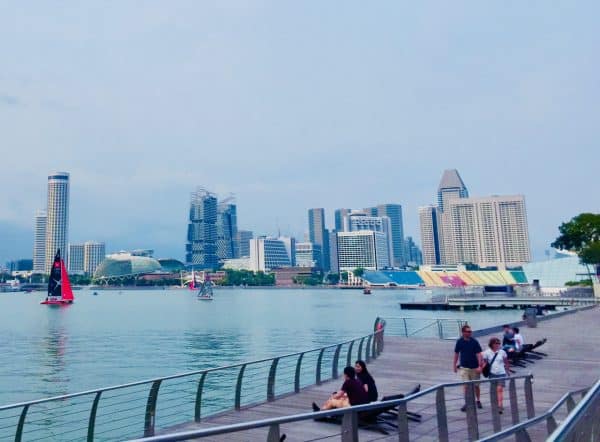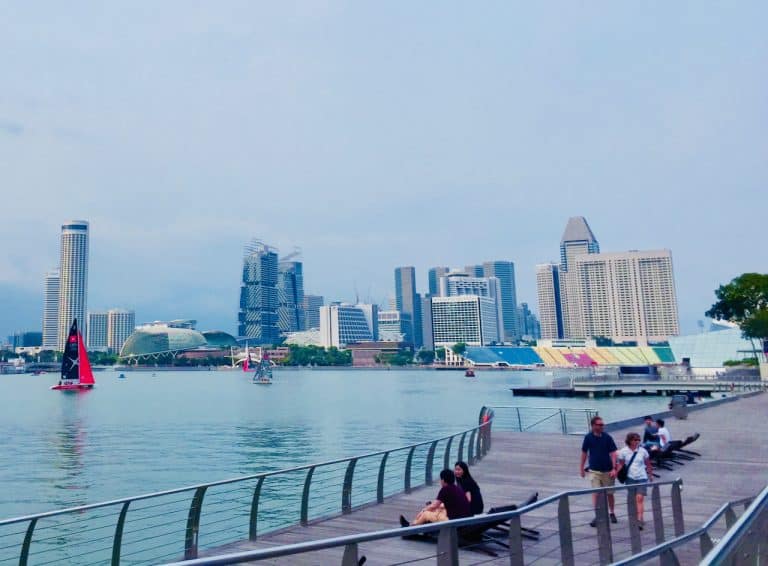 Stripe, an international payments company, recently confirmed the launch of Stripe Tax in Singapore.
This feature should assist businesses operating in Singapore to automatically determine and collect consumption tax, better referred to as goods and services tax (GST), in the Southeast Asia-based country, as well as sales tax, value-added tax (VAT), and GST in more than 35 nations for cross-border operations.
This tells firms where they have to collect tax and also creates extensive reports to make filing tax returns more convenient.
Stripe Tax reportedly covers Consumption Tax, Sales Tax, VAT and GST requirements in Australia, Austria, Belgium, Bulgaria, Canada, Croatia, Cyprus, Czech Republic, Denmark, Estonia, Finland, France, Germany, Greece, Hong Kong, Hungary, Iceland, Ireland, Italy, Japan, Latvia, Lithuania, Luxembourg, Malta, New Zealand, the Netherlands, Norway, Poland, Portugal, Romania, Singapore, Slovakia, Slovenia, Spain, South Africa, Sweden, Switzerland, the United States, and the United Kingdom.
Sarita Singh, Revenue & Growth Lead for Southeast Asia at Stripe, stated:
"Changing tax charges and regulations continues to be a challenge for businesses of all sizes. For businesses looking to expand or go global, they will need to spend more time to understand the local tax considerations and meet compliance requirements in each country. Hence we're making Stripe Tax available in Singapore and over 35 countries. We want to help forward-looking businesses do the heavy lifting so that they can focus on core business activities, including planning for growth."