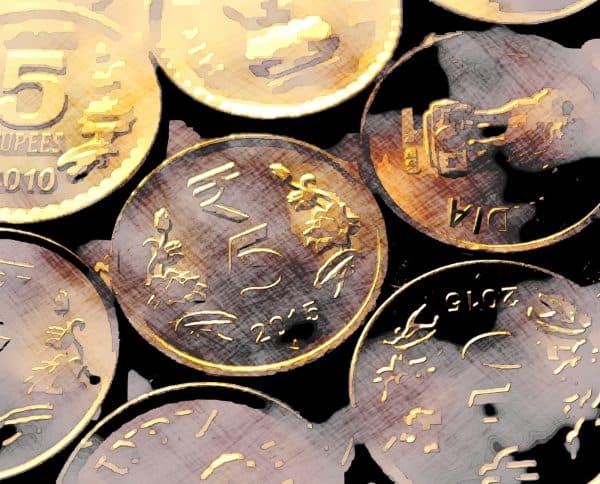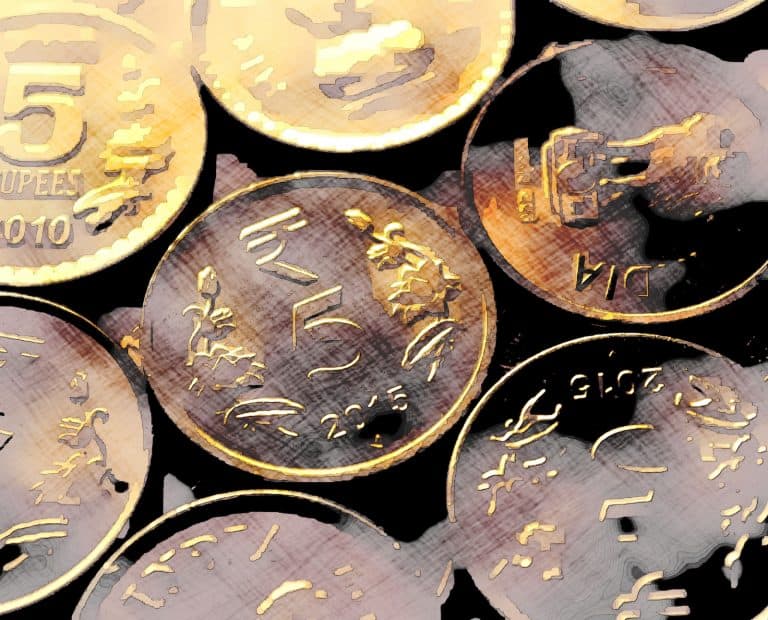 Indian Fintech firm Credilio has acquired $4 million in capital via a pre- Series A round from several key investors.
Credilio's investment round has been led by Cornerstone Venture Partners Fund. The round also included contributions from Exfinity Venture Partners and the founder of Param Capital, Mukul Agarwal.
According to the Fintech firm, it will be deploying the capital towards enhancing its lending product portfolio, which will reportedly include more API banking stacks, non-bank financial companies as well as adding analytical tools and credit bureau details.
As noted in the announcement, Credilio is also focused on scaling its business in Tier 2-3 cities in India, while introducing seven regional languages via its platform.
The Fintech company has also established certain targets of meeting an ARR of INR 100 Crores by March of next year, as well as growing its client base to around 25 million in the coming years.
Credilio's management also mentioned that they aim to reach an ARR of $1 million within the first six months of their business operations.
Established back in 2020 by Aditya Gupta and Anand Kapadia, the Fintech firm assists financial advisors with informing/educating clients and recommending products that are  suited to address their personal credit needs.
As confirmed in the update, Credilio acquired its seed funding from angel investors in June of last year, and officially began its operations last year as well.
The financial advisors may use the Fintech firm''s app to suggest/recommend certain products to clients and help onboard users digitally as well. Credilio also provides this service to various banks and NBFCs in India.
Credilio's management further revealed that they have an active base of over 10,000 financial advisors across India and has handled 500,000+ applications for 20+ banks and NBFCs.
Aditya Gupta, co-founder and CEO, Credilio, stated:
"With this raise, we aim to not only strengthen our core offerings but also scale the platform to expand our footprint effectively deeper into the country. Our target is to onboard 1 Mn Financial Advisors for loans and cards over the next 24 months."