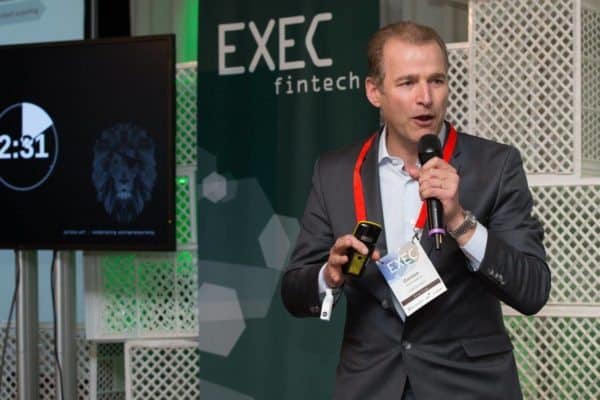 Financement Participatif France (FPF), the French crowdfunding association, has announced the appointment of a new President.
According to FPF, Damien Guermonprez has been selected as the new President of the organization. He is currently Executive Chairman of Lemonway.
Mathilde Iclanzan has been appointed as Vice President of FPF, she is currently General Director of Wiseed.
After more than two years as President FPC, Jérémie Benmoussa, Chairman of the Management Board and co-founder of the Fundimmo is leaving his post to devote himself to a new entrepreneurial project, states FPF. Benoit Bazzocchi will take over the helm of Fundimmo from Benmoussa and also replace him on the board of directors of FPF.
Guermonprez commented on his appointment:
"As part of these new functions, my main mission will be to represent the association and its members with the authorities and to stimulate new areas of development. For her part, Mathilde Iclanzan will bring the business vision and grounding through exchanges within the platforms, and will encourage the best practices in the sector. On behalf of FPF, we would like to thank Jérémie Benmoussa for his important contribution which enabled our members to reach a collection record of nearly €2 billion in 2021." [translated]
FPF notes that Guermonprez is passionate about alternative finance as well as being an active angel investor having invested in about thirty start-ups, half of which
are Fintechs.
Prior to Lemonway, Guermonprez managed financial establishments on behalf of large companies (Auchan, CNH, and Renault). In particular, he headed Oney, the banking division of Groupe Auchan for ten years. He is a graduate of Essec and Harvard.
Iclanzan is a graduate of Néoma Business School and has twenty years of experience in finance, including 7 years in an audit firms (KPMG, PwC) and 10 years in financial management for international industrial groups. She joined Wiseed in 2019.