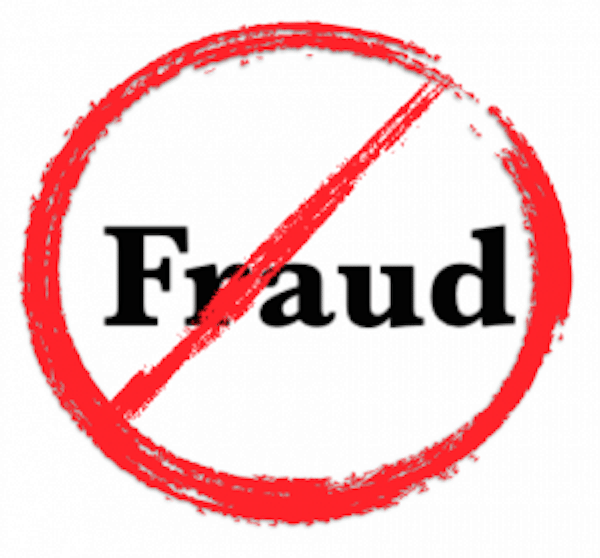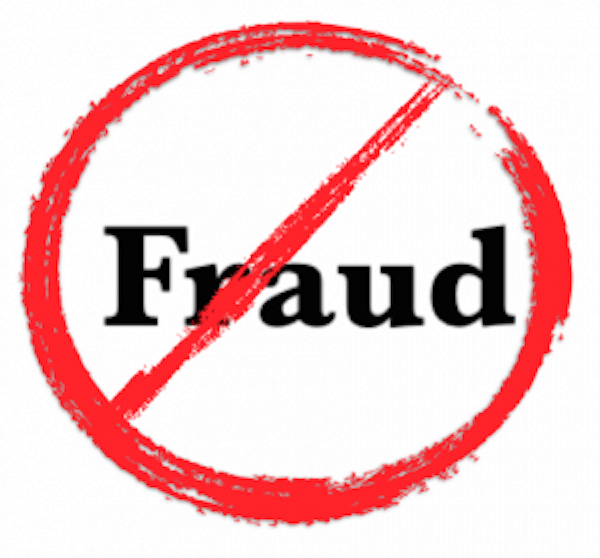 UK-based GoCardless, a direct bank payment solution, has announced a fraud prevention tool – Verified Mandates. The new feature is said to combine the Account Information Services (AIS) capabilities of open banking with direct debit to stop fraud before it happens. GoCardless describes its services as a new approach to halting fraud.
GoCardless explains that the problem is particularly acute for recurring revenue businesses that collect payments via direct debit. According to their research, over half of businesses (55%) say they still provide goods or services before confirming if a customer's bank information is authentic and true. With the introduction of Verified Mandates GoCardless says it has introduced a new generation of intelligent fraud prevention.
Hiroki Takeuchi, co-founder and CEO at GoCardless, commented on the new feature:
"We're proud to introduce a new way to tackle payment fraud, a primary threat for businesses everywhere. By taking advantage of the latest in open banking technology, we've created a feature which helps businesses protect their hard-earned revenue while meeting the high standards consumers now expect for any checkout process. We see Verified Mandates as the latest example of the power of open banking, enabling payments that offer a better experience for everyone."
GoCardless states that the launch of Verified Mandates is the latest milestone in the company's roadmap as it expands its open banking technology.
In 2021, GoCardless launched its first open banking feature, Instant Bank Pay.
Recently, GoCardless raised a Series G funding round of $312 million to accelerate its growth at a valuation of USD 2.1bn.