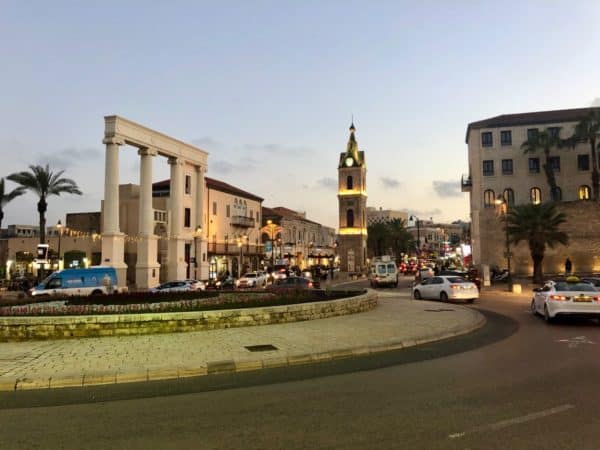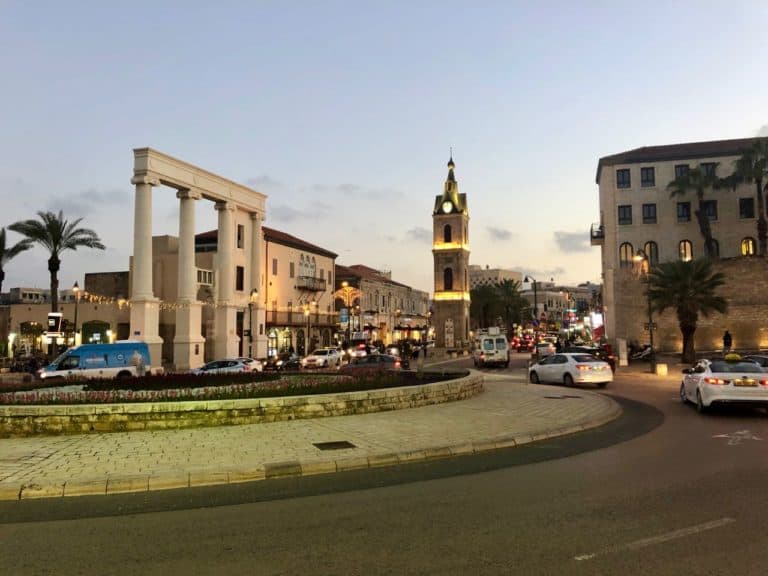 PayPal Ventures has invested in Cymbio, a marketplace and dropship automation platform, months after the company completed a $20 million Series B round.
PayPal Ventures is, of course, the venture arm of payments platform PayPal (NASDAQ:PYPL).
Cymbio is a platform that aims to enable brands of all sizes to capitalize on the global acceleration towards e-commerce and digitization.
Cymbio explains that as marketplaces' share of e-commerce grows and retailers expand shipping operations, brands need solutions to easily integrate their product catalogs and help manage operations across channels.
Cymbio acts as a tech bridge to relieve brands from the burdensome process of individually connecting with each marketplace and retailer, so they can focus on the core of their business. Cymbio offers a centralized platform enabling scalable retail connections to 800+ marketplaces, retailers, and widely used e-commerce solutions worldwide.
Cymbio was co-founded by CEO Roy Avidor, Mor Lavi and Gilad Zirkel.
"PayPal Ventures' investment in Cymbio reflects the important role that Cymbio plays in enabling brands to shift to a multi-channel commerce model," said Avidor. "This investment will support Cymbio in the next stage of our journey as we continue to help brands accelerate their digital sales growth by connecting them to a global retail ecosystem. We are grateful for the opportunity to work with the PayPal Ventures team, and we are excited to start enabling our customers with the financial tools needed to run efficient drop ship and marketplace operations."
Phil Valka, Senior Director of PayPal Ventures, explained that Cymbio shares their goal of supporting businesses of all sizes:
"We're excited to invest in an innovative solution that solves customers' pain points around data integrations, thereby unlocking further growth opportunities."
The investment from PayPal vVntures is expected to allow Cymbio to continue to invest in the company's growth and expand capabilities to better serve clients, including a financial services offerings.

Sponsored