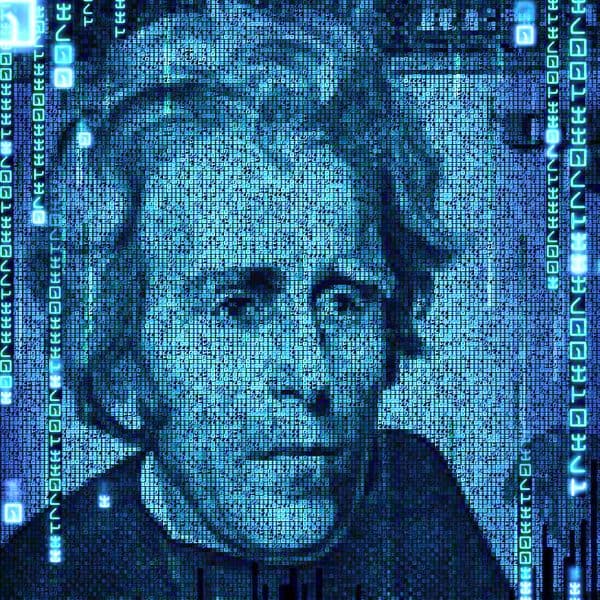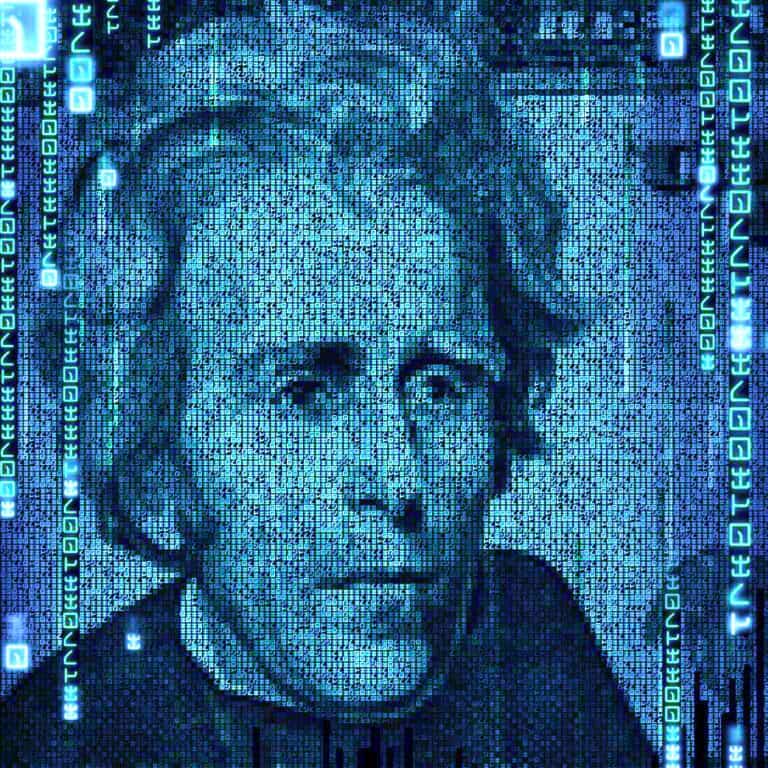 In his annual letter to shareholders, Blackstone CEO Larry Fink commented on a broad range of issues including the "end of globalization" and the power of capital markets. The end of globalization is largely due to the unprovoked invasion by Russia and war in Ukraine and the need for the US to be more self-reliant as trading partners can go bad just like Russia. Another topic of interest is Fink's musings on central bank digital currency (CBDC) or a digital dollar – an area where he sees promise.
At least tangentially, Fink is of the opinion that the war is accelerating digital currencies as well as the potential for a US CBDC.
It has been widely covered that the government of Ukraine, along with certain charities and independent media, have utilized crypto markets to expedite contributions to the war effort. This has heightened awareness of the benefits of crypto – fast, secure, and low-cost transfers. Fink believes this will have an impact on digital currencies. To quote Fink:
"The war will prompt countries to re-evaluate their currency dependencies. Even before the war, several governments were looking to play a more active role in digital currencies and define the regulatory frameworks under which they operate. The US central bank, for example, recently launched a study to examine the potential implications of a US digital dollar. A global digital payment system, thoughtfully designed, can enhance the settlement of international transactions while reducing the risk of money laundering and corruption. Digital currencies can also help bring down costs of cross-border payments, for example when expatriate workers send earnings back to their families. As we see increasing interest from our clients, BlackRock is studying digital currencies, stablecoins, and the underlying technologies to understand how they can help us serve our clients."
While the Fed is reviewing the possibility of a digital dollar, as are other countries around the world investigating augmenting fiat with a digital iteration, there is no foregone conclusion the US government will approve a digital dollar. Dollar-based stablecoins are already providing many of the benefits of digital transfers without allowing the prying eye of the federal government. Some believe a Fed-issued digital dollar will emerge for institutional transfers with regulated dollar-based stablecoins replacing existing payment rails.
Regardless, Fink is correct that digital currencies can create value for consumers. But everyone involved understands there must a be an appropriate regulatory regime in place for widespread adoption and for all of the benefits to be realized.